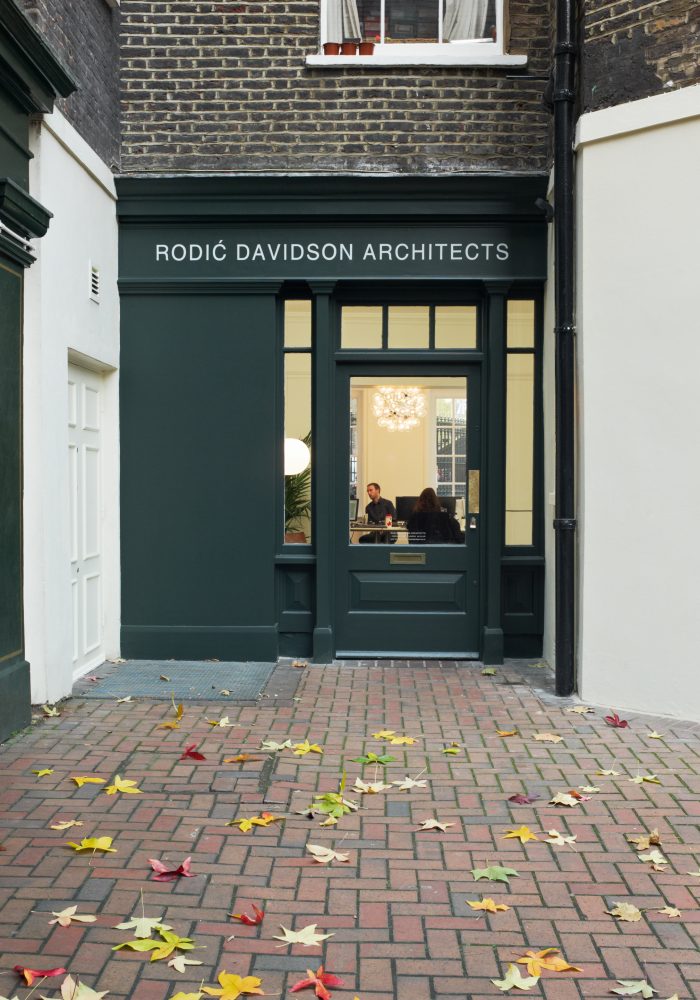 We always welcome applications from talented individuals. We currently have vacancies for:
Part I/II Architectural Assistant
We are looking for a talented and enthusiastic individual with outstanding design and presentation skills to join our busy studio. Additionally, the individual will have a good awareness of the UK planning process and knowledge of technical detailing.
The successful candidate will have the ability to multitask, manage their own workload, and meet deadlines. Proficiency in AutoCAD is essential together with experience of hand-sketching, SketchUp, Adobe Creative Suite and Microsoft Office.
Apply via Dezeen or using our contact details below:
Click here to see our Dezeen advert
Alternatively, please send hard copy applications to:
Charlotte Hornung, Practice Manager, Rodić Davidson Architects, 1 Pied Bull Yard, London WC1A 2AE
Please send email applications (<10MB) to: employment@rodicdavidson.co.uk
Whether you apply by post or by email, please include a personally written description of why you would, specifically, be interested in working for our practice. We place considerable emphasis on this written statement when we review applications.