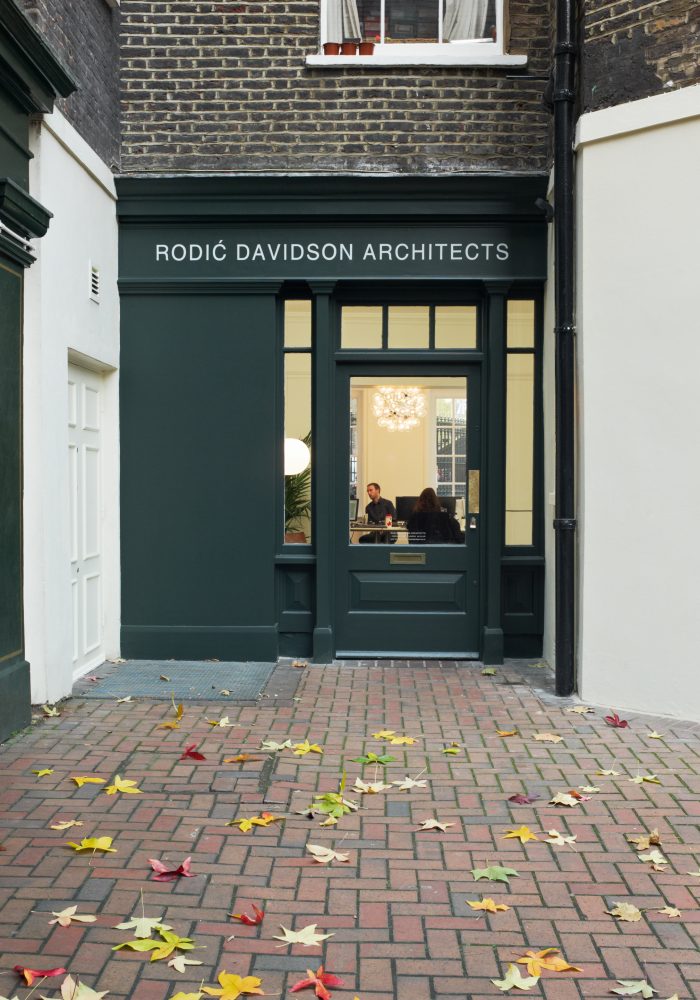 Rodic Davidson Architects is always interested in hearing from articulate, passionate and ambitious architects.
Please send email applications (<20MB)  to: employment@rodicdavidson.co.uk
Please include a personally written description of why you would, specifically, be interested in working for our practice. We place considerable emphasis on this written statement when we review applications and on the interview process, details of which can be found here.