WAN House of the Year award – North Vat on the long list
27.09.16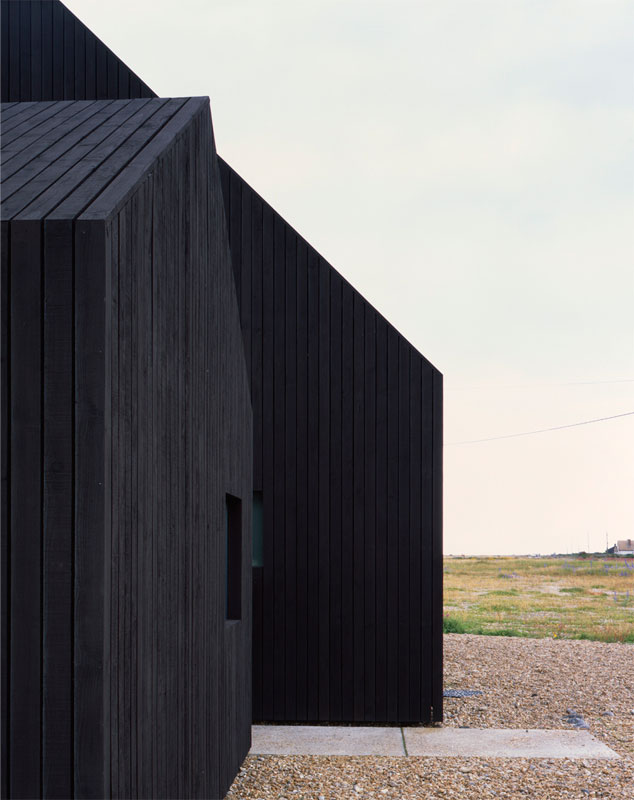 We are pleased to share that North Vat has made the long list for the WAN House of the Year award 2016.
This is World Architecture News' most competitive and longest running award category.
The award is a 'celebration of the most ambitious and inspiring projects that have been designed by architects across the globe'.
The short list will be published in late October with the winner announced on 1st of November.
Click here to read more about the project.