Student visit to our offices
27.11.13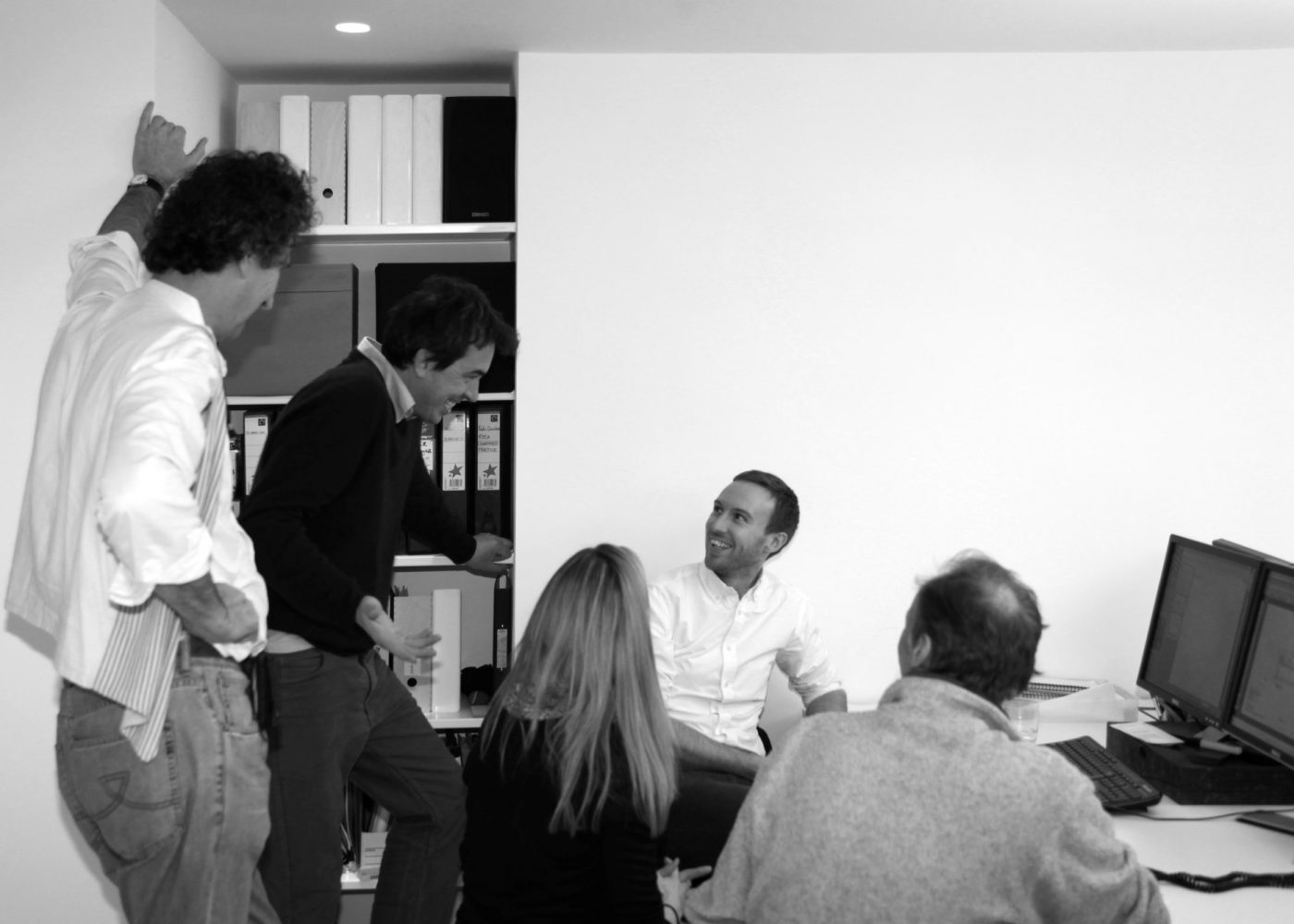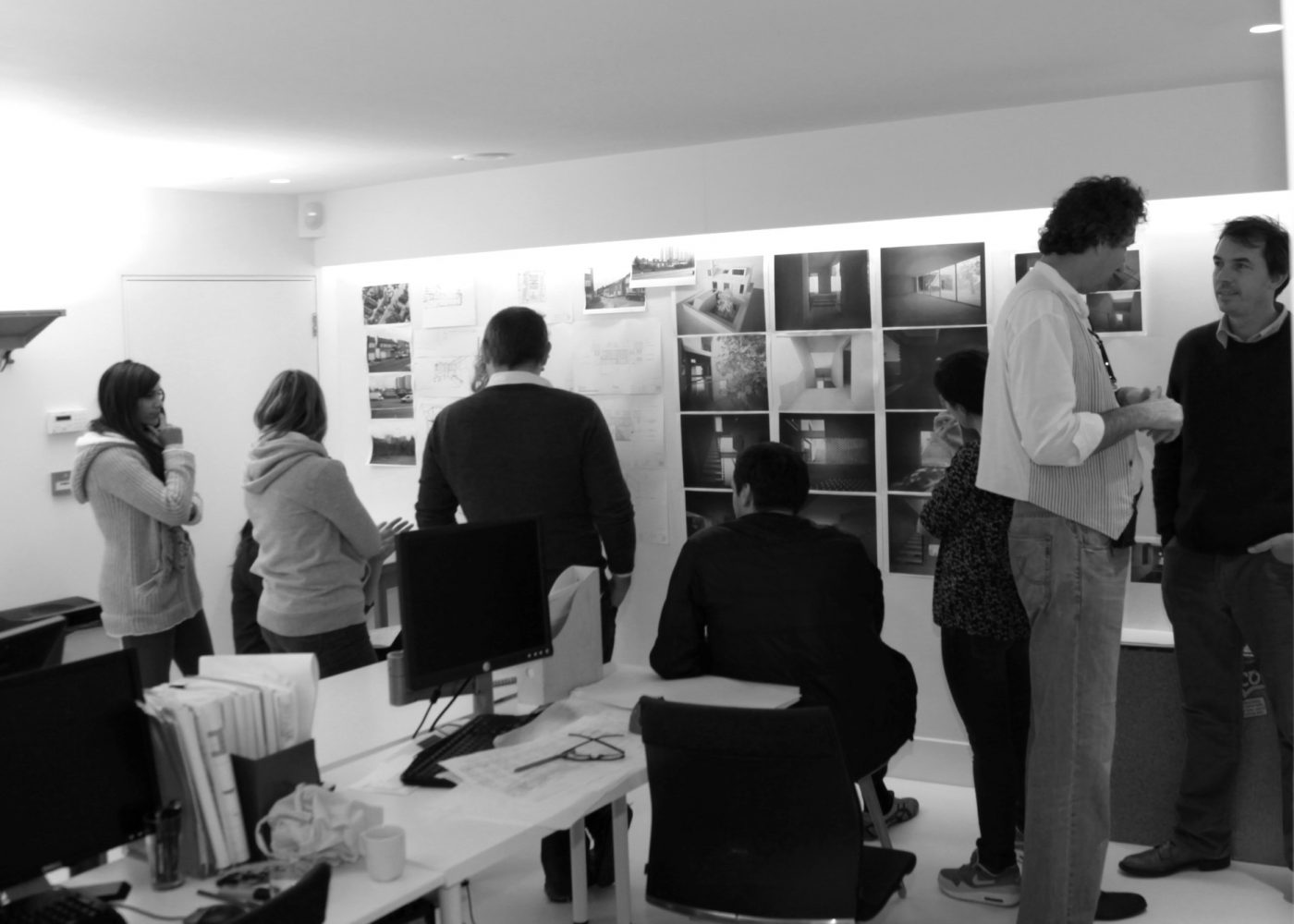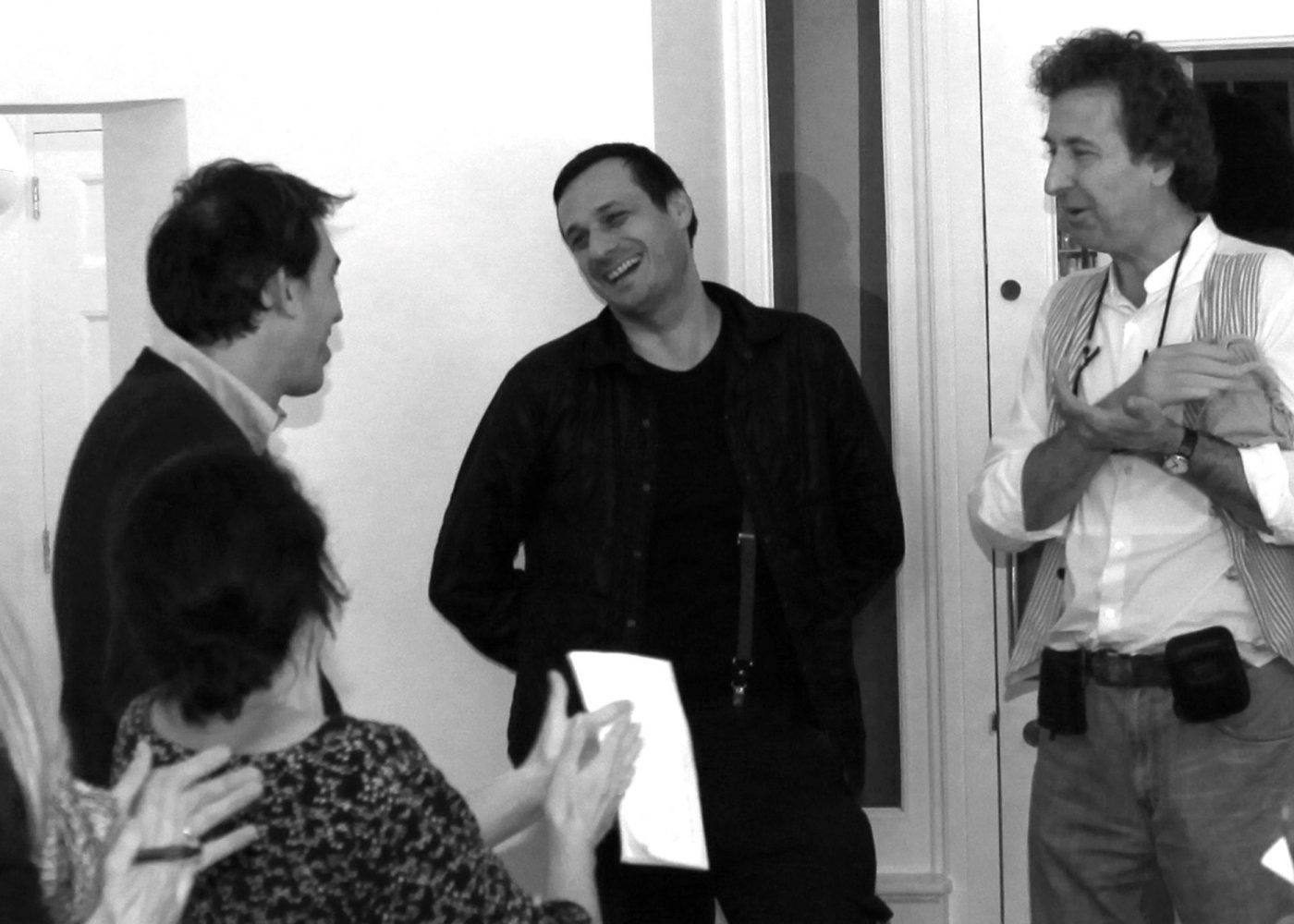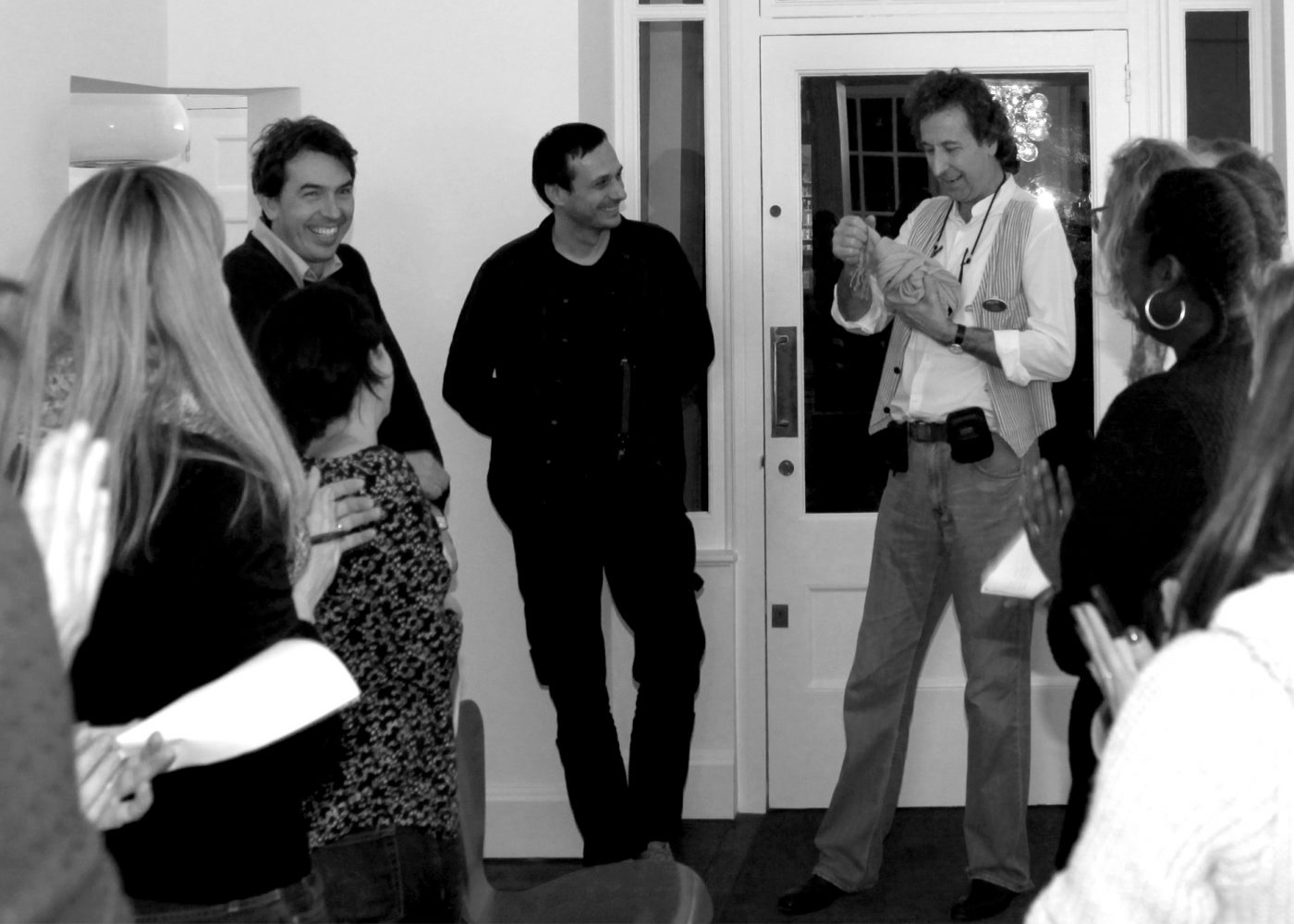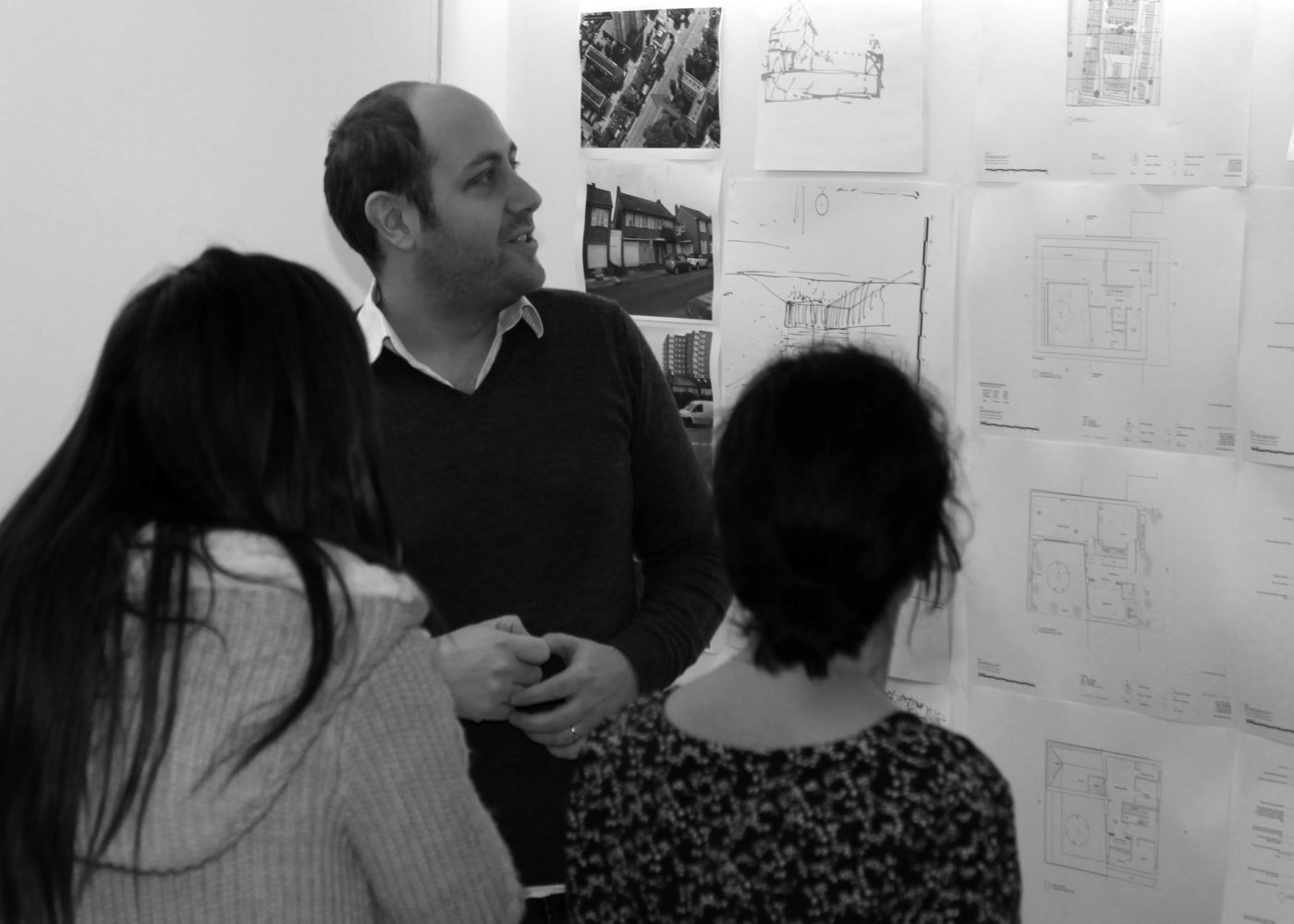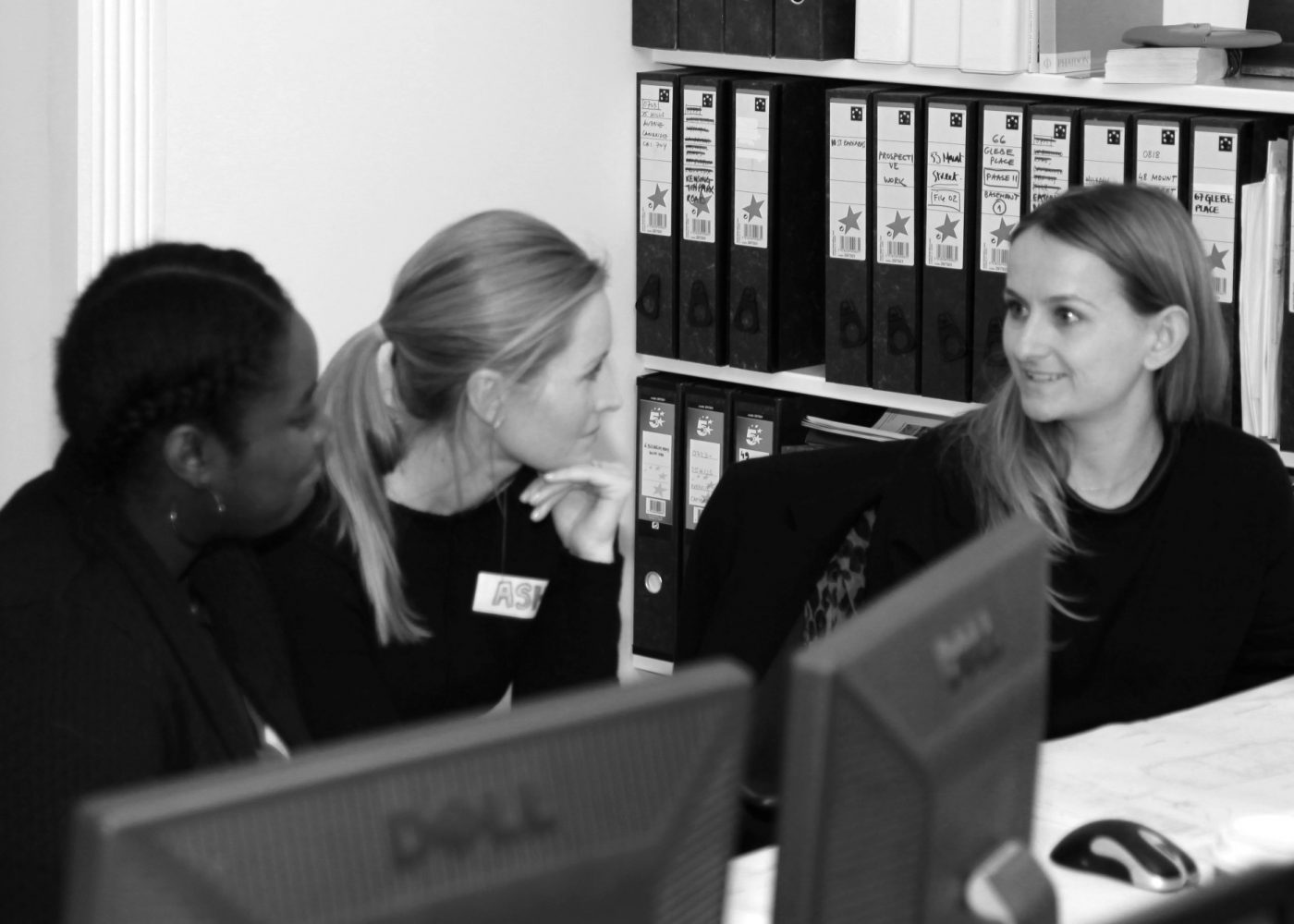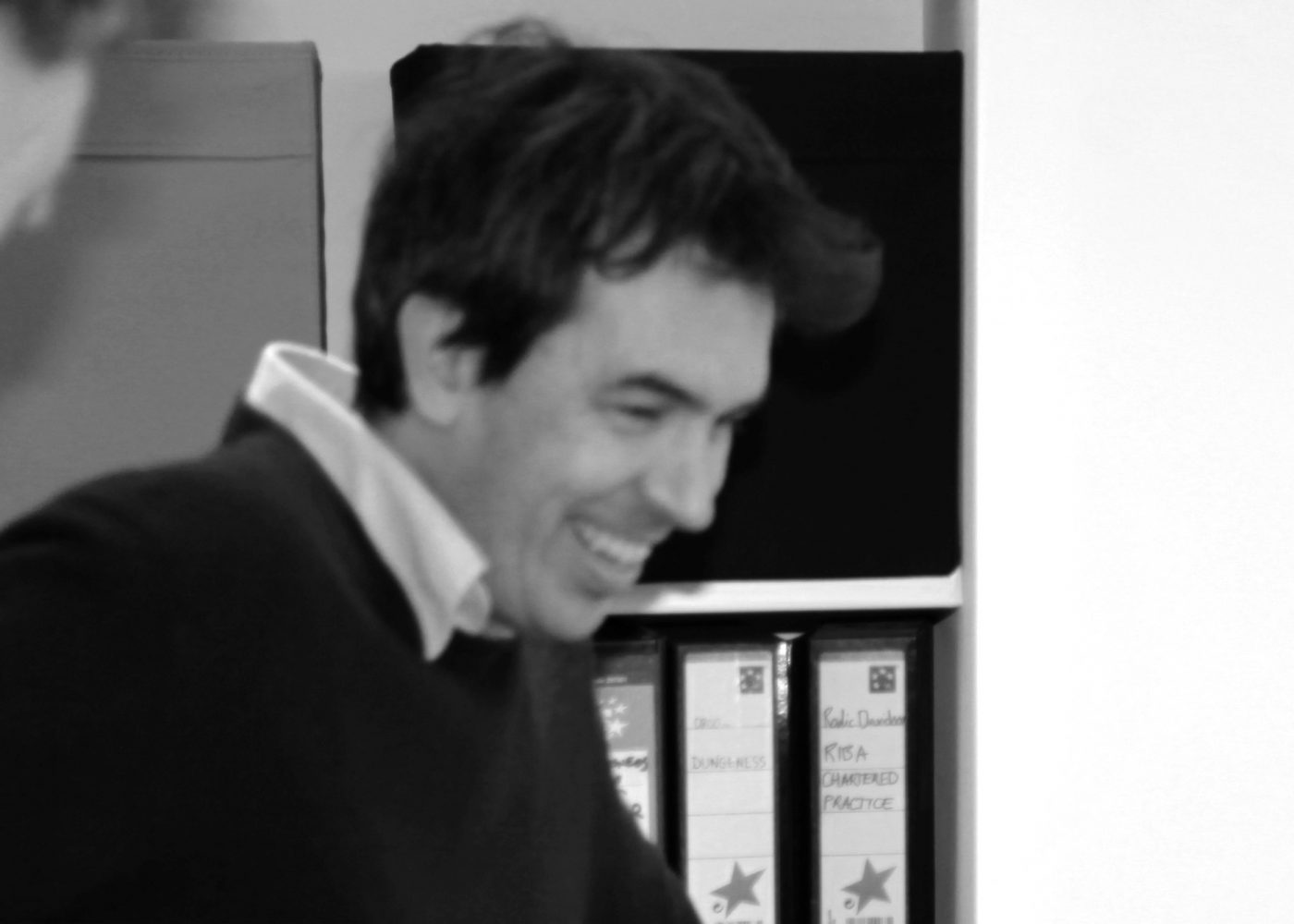 In October 1991, Ben was an enthusiastic 19yr old embarking on his 1st year degree at Birmingham School of Architecture.
His tutor, Keith Clarke, was equally enthusiastic, much wiser and significantly taller. 22 years on and these differentials remain and it was lovely to host Keith and his current crop of lively students for an afternoon at our new offices.
We discussed many of the projects that we are currently working on and we enjoyed being challenged on the detail (says Ben recalling a long conversation about the position and species of a tree).