Radical new planning reforms still unkown
06.10.15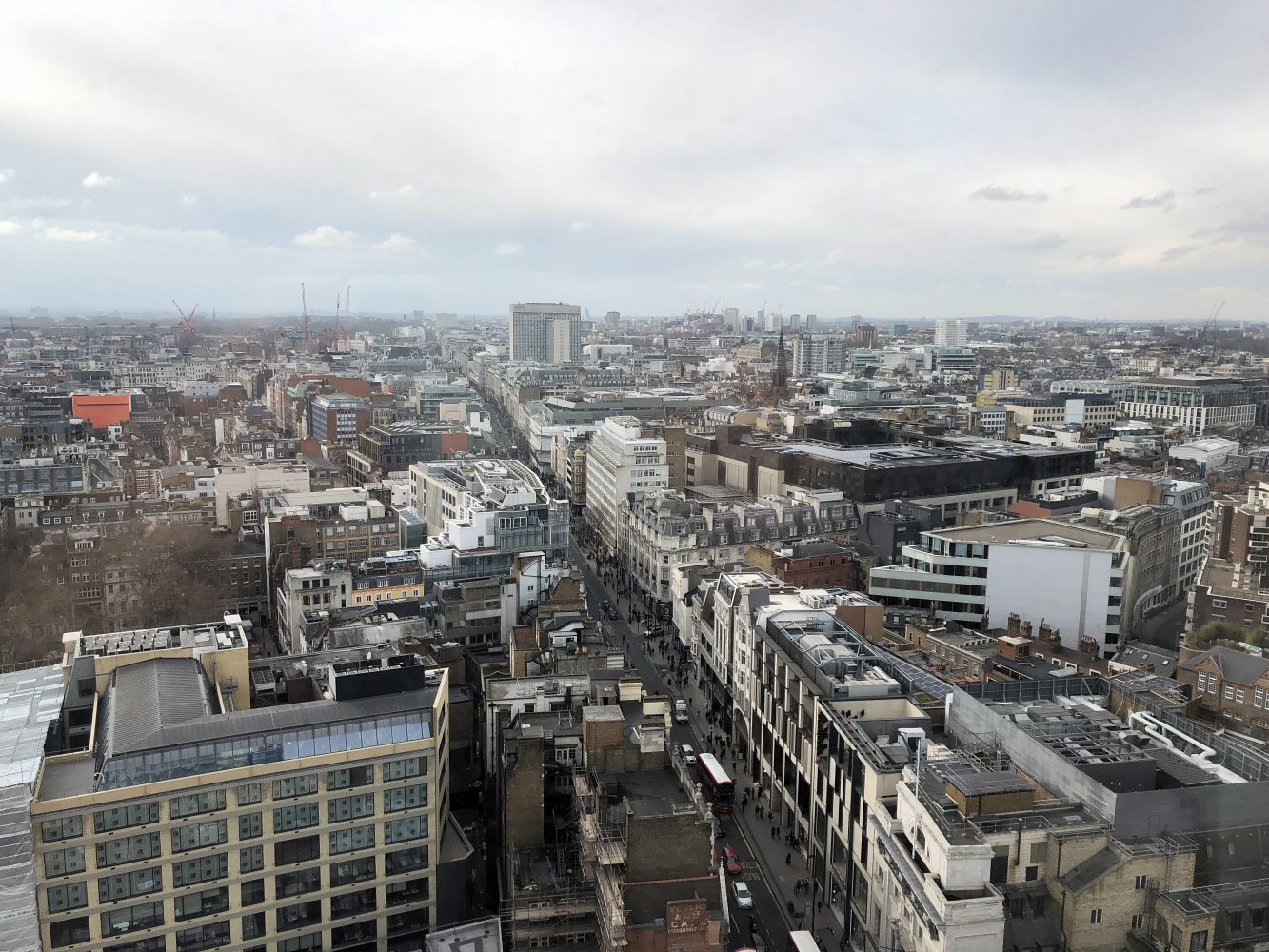 By Anish Mistry
In July 2015, the Chancellor, George Osborne announced a series of planning reforms to increase house building and address the shortage of housing supply across the UK. The government announced the changes in a report, called 'Fixing the foundations: Creating a more prosperous nation', which outlines a series of reforms to the planning system.
In particular, one reform announced states that, 'the government will therefore work with the Mayor of London to bring forward proposals to remove the need for planning permission for upwards extensions for a limited number of stories up to the height of an adjoining building'. This reform will only apply to London; however, the details of the policy remain unresolved and are unlikely to apply to conservation architecture areas (according to the Greater London Authority).
Reforms announced include:
> Permitted Development Rights will be introduced in London, to allow upwards extensions for a limited number of storeys up to the same height as adjoining buildings.
> New sanctions for local authorities not processing smaller planning applications on time.
> More devolved planning powers to elected Mayors in London and Manchester.
> Creating a 'zonal system' to give automatic planning permission for brownfield sites identified on statutory registers of brownfield land suitable for housing in England.
However, these reforms are not legislation yet and, therefore; the current policy still applies to each respective London borough. After making contact with planning policy officers and council departments; including the Mayor of London and the Greater London Authority (GLA) planning department, the details of the new policy are still being decided upon by the government. The new planning reforms may be released in a new national planning policy framework or a ministerial statement; all of which is still speculation, and currently there is no date of when the policy details will be released. Further details are yet to be revealed…
Download the report- 'Fixing the foundations: Creating a more prosperous nation'