Planning permission granted for listed Suffolk farmhouse
19.07.16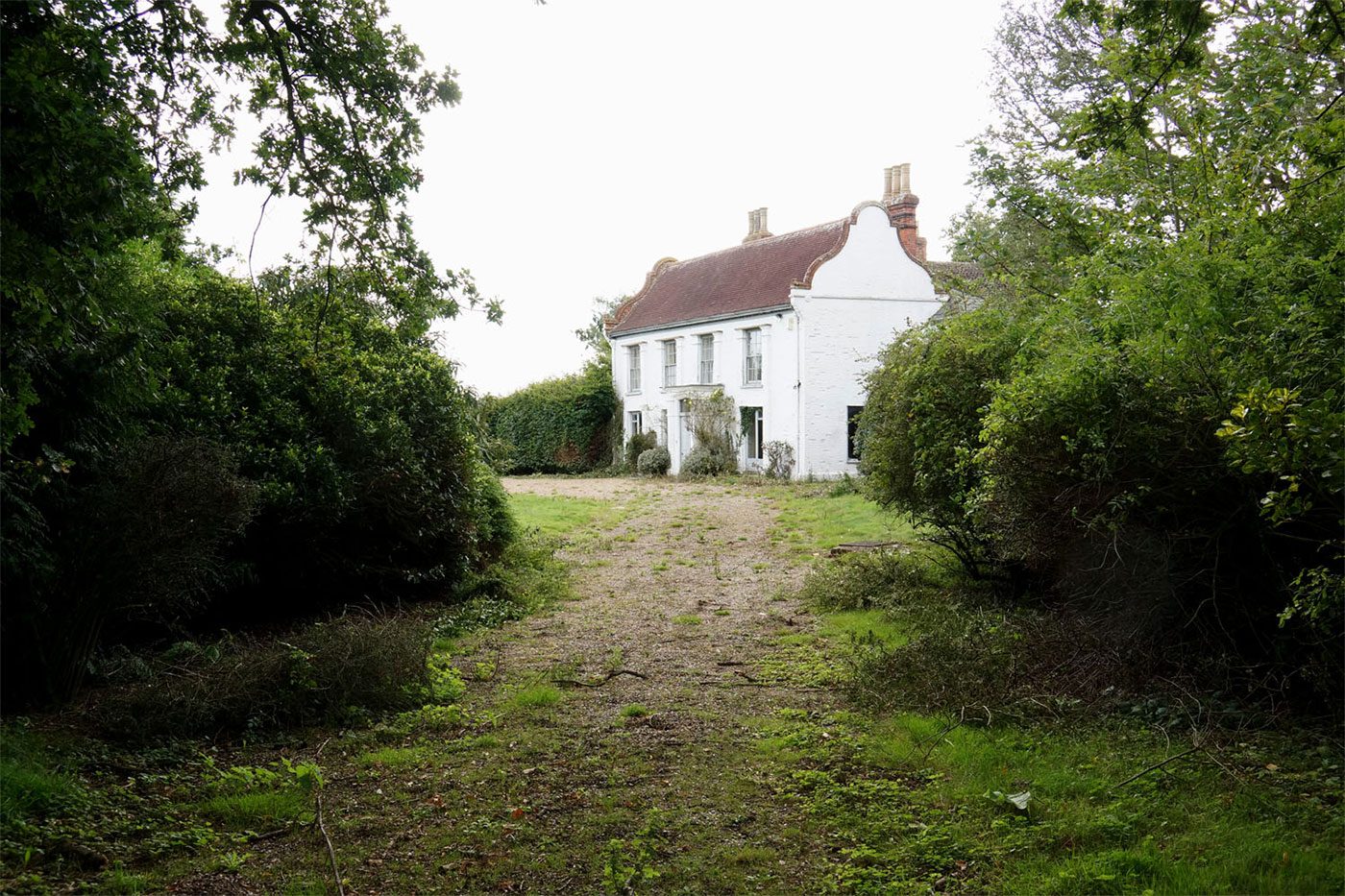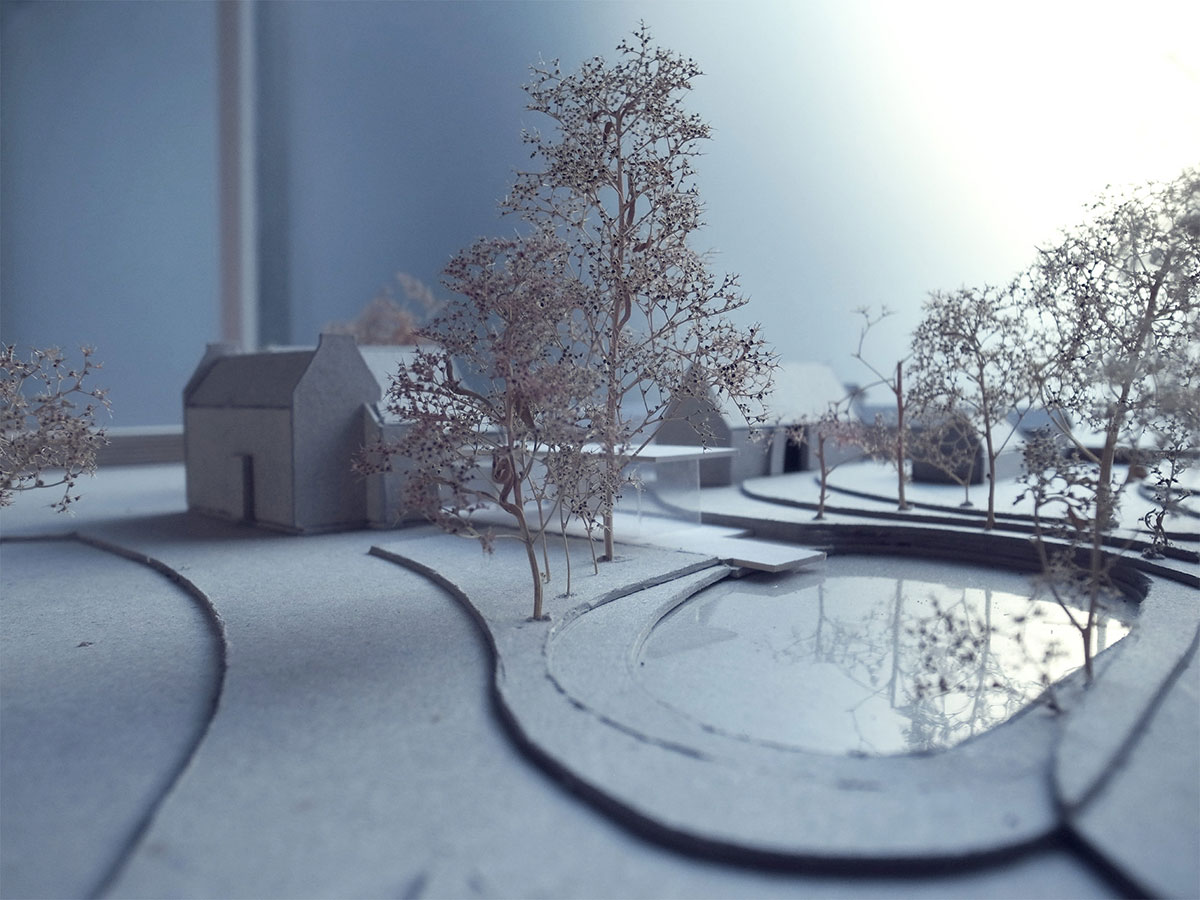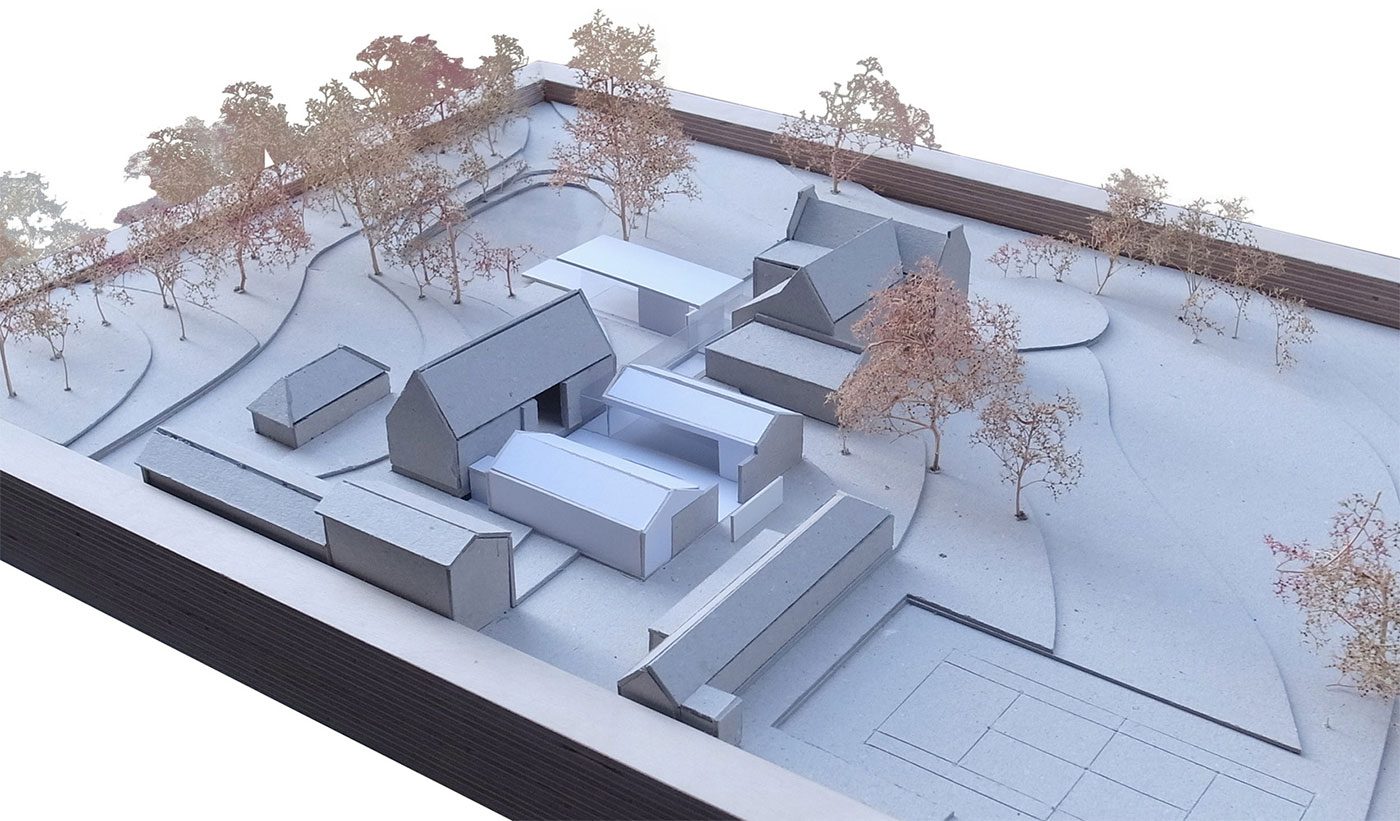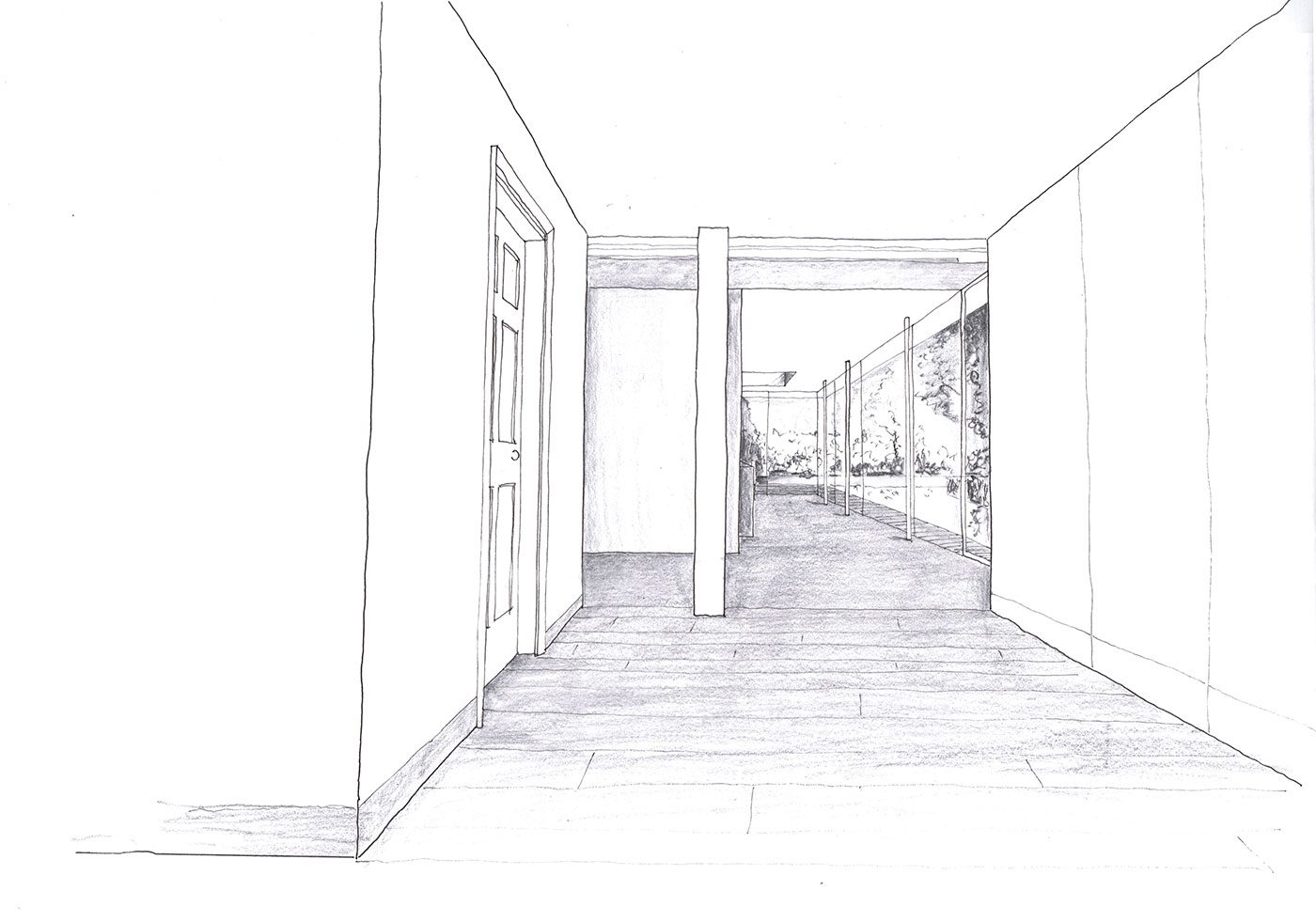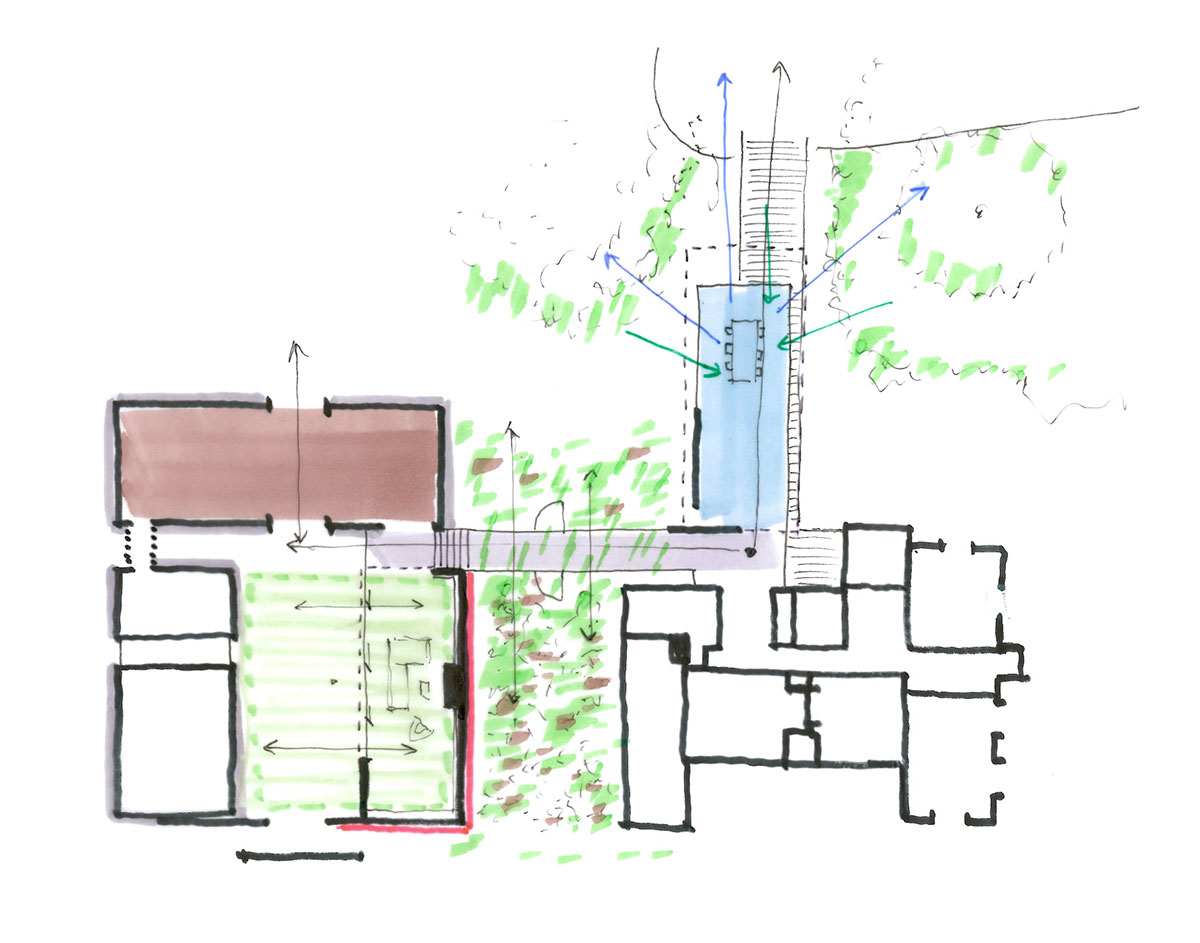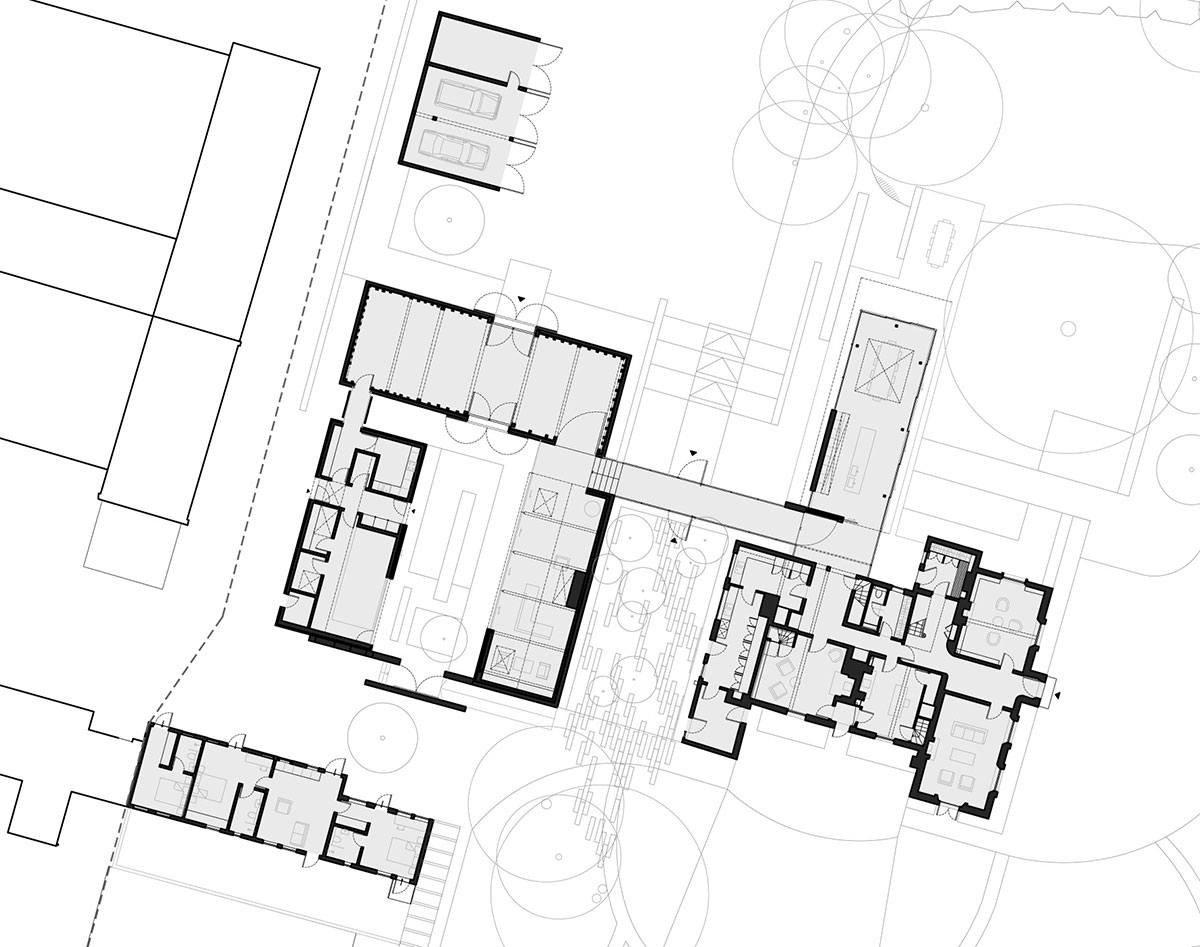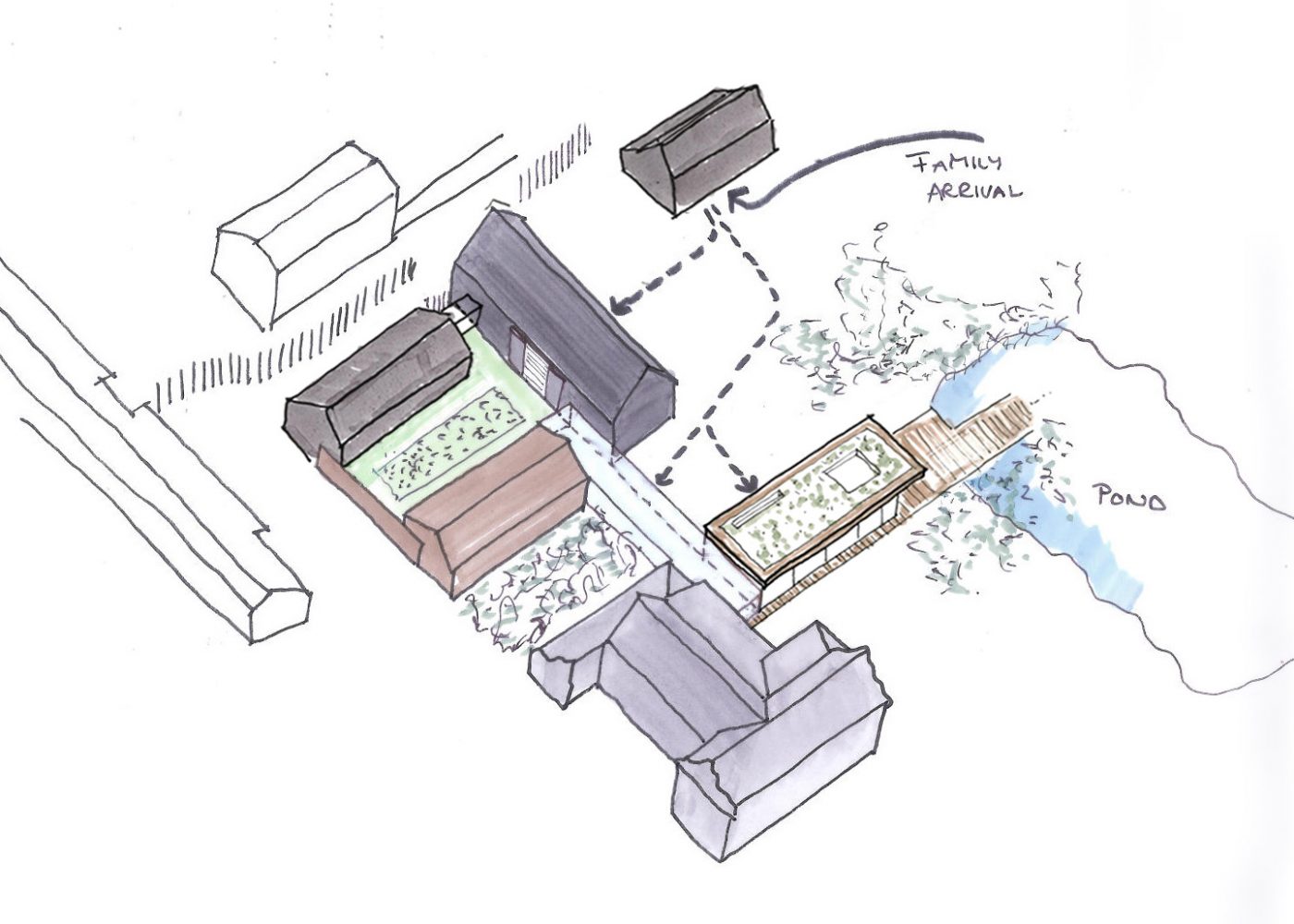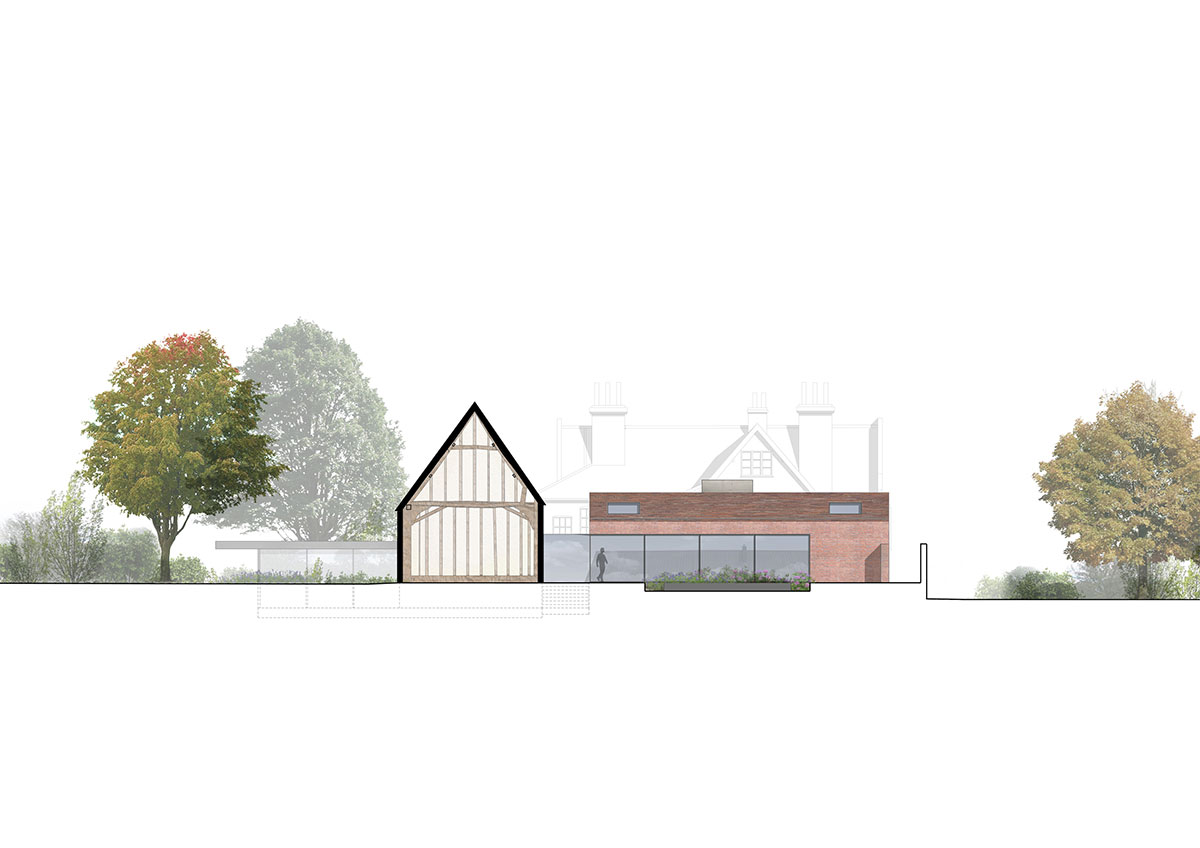 We are excited to announce that our Suffolk farmhouse redevelopment project received Planning and Listed Building Consent in July.
The historic farmstead dates from the 17th Century; incorporating a Grade II listed farmhouse and Suffolk Barn.  Our heritage consultant describes the farmhouse as 'a rare survival of an early farm building with a skillful and complex timber-framed structure' (Purcell, 2015). Both buildings currently stand derelict and in poor state of repair.
Rodić Davidson Architects were asked to develop a scheme that seeks to create a single family house complex; combining, extending and converting the existing agricultural and listed building elements. This includes the conversion of the Suffolk barn into a private gallery, which will allow the display of the extensive art work and objects collected during the family's residence abroad.
The farmhouse will be interlinked to the barn and new kitchen pavilion and the new living room annexes via a light-weight single-storey glazed corridor. This modern intervention has been designed to retain the legibility of the historic fabric and clarity of form of the farmhouse and the barn. The new elements include the kitchen pavilion featuring a cantilevering fair-faced concrete roof with terrace reaching out to the nearby woodland pond.
Detailed design is commencing immediately, with completion in Autumn 2017.