Planning permission granted for new Pavilion at Glen Affric, Inverness-shire, Scotland, UK
16.02.17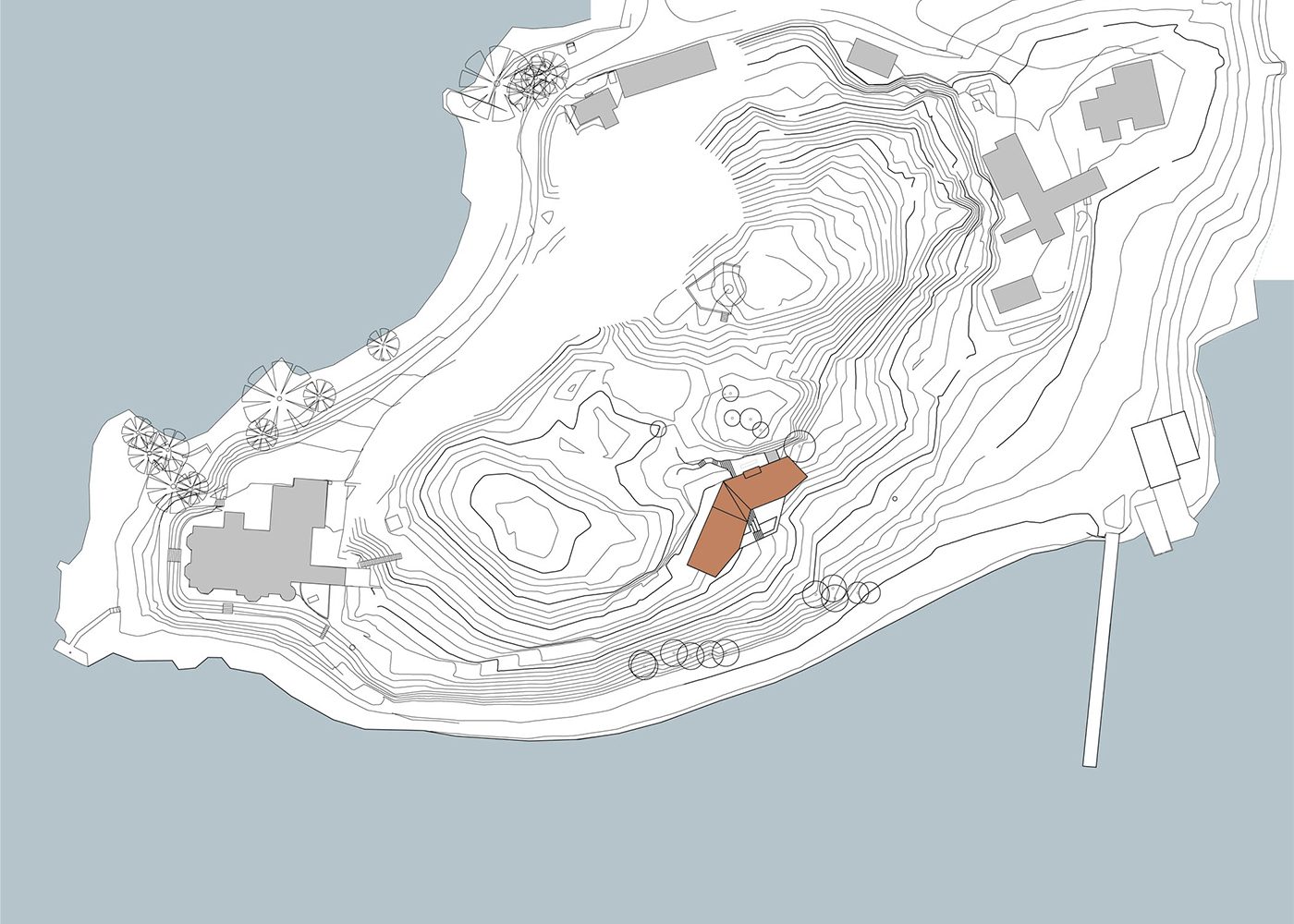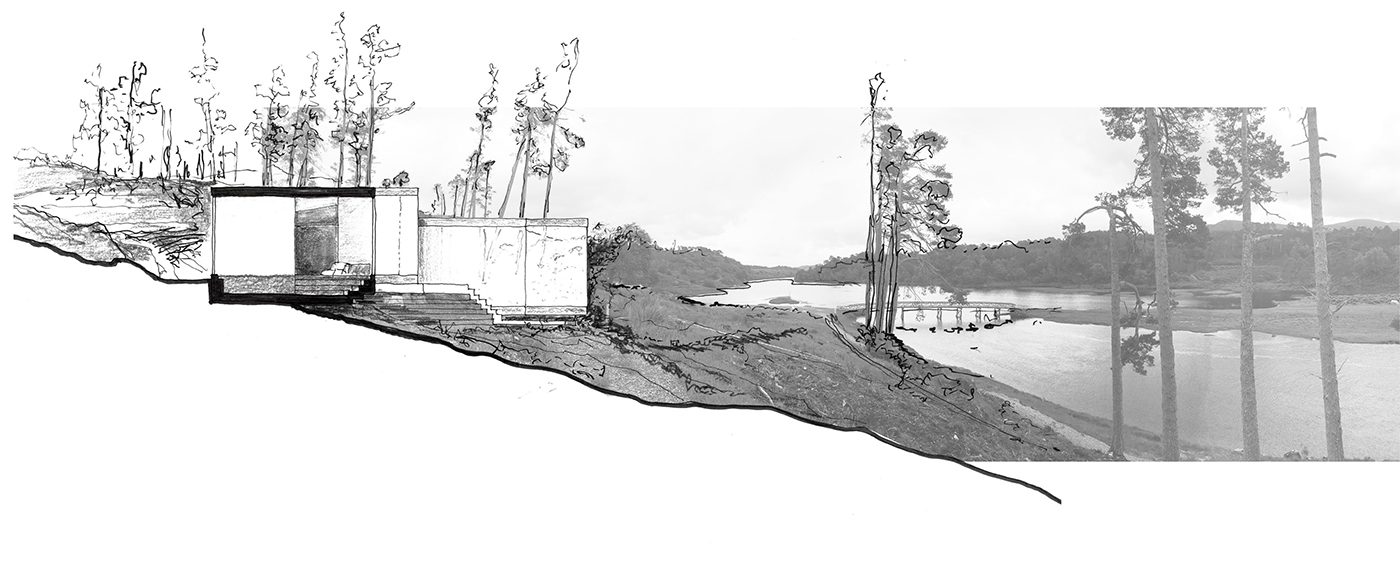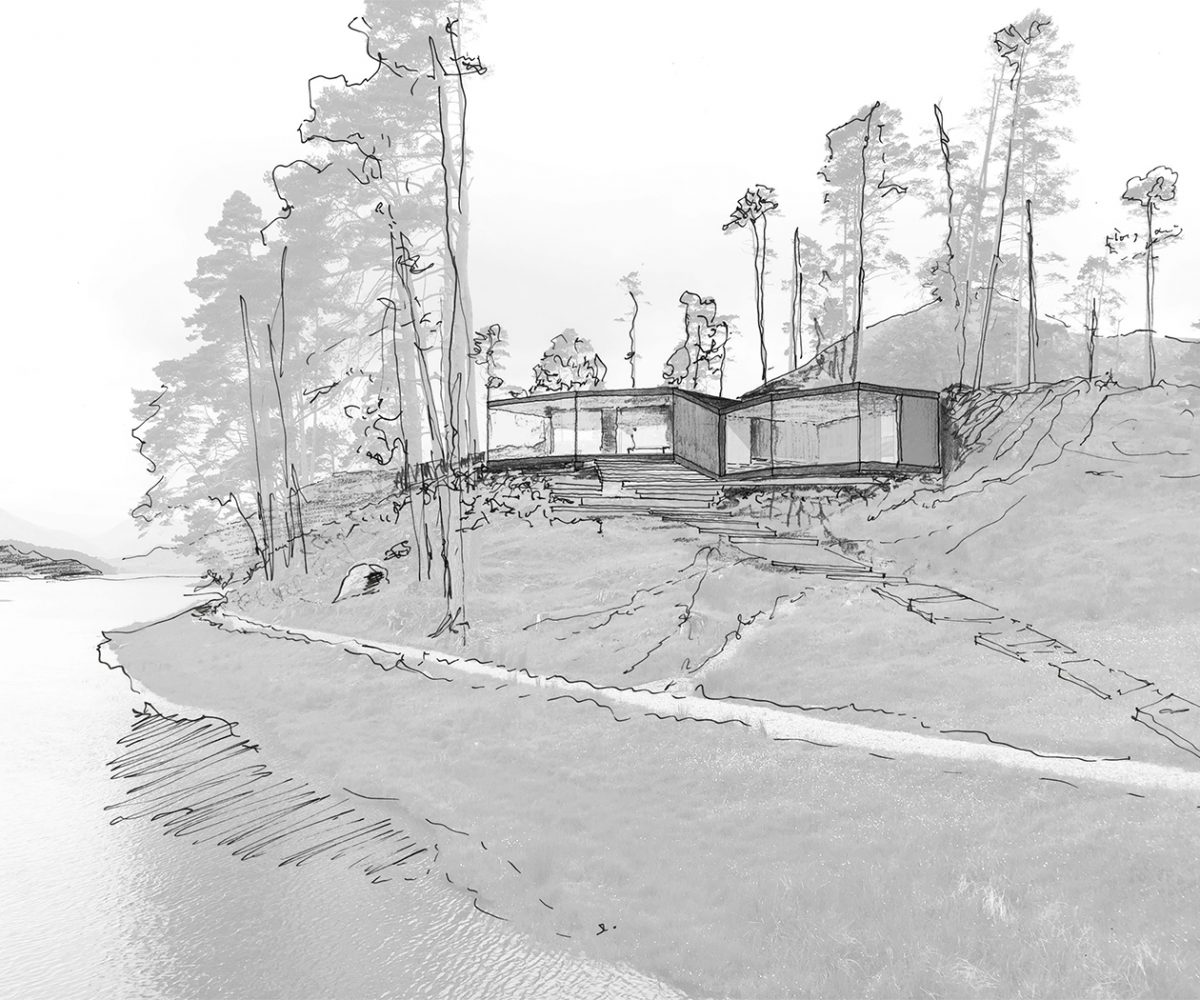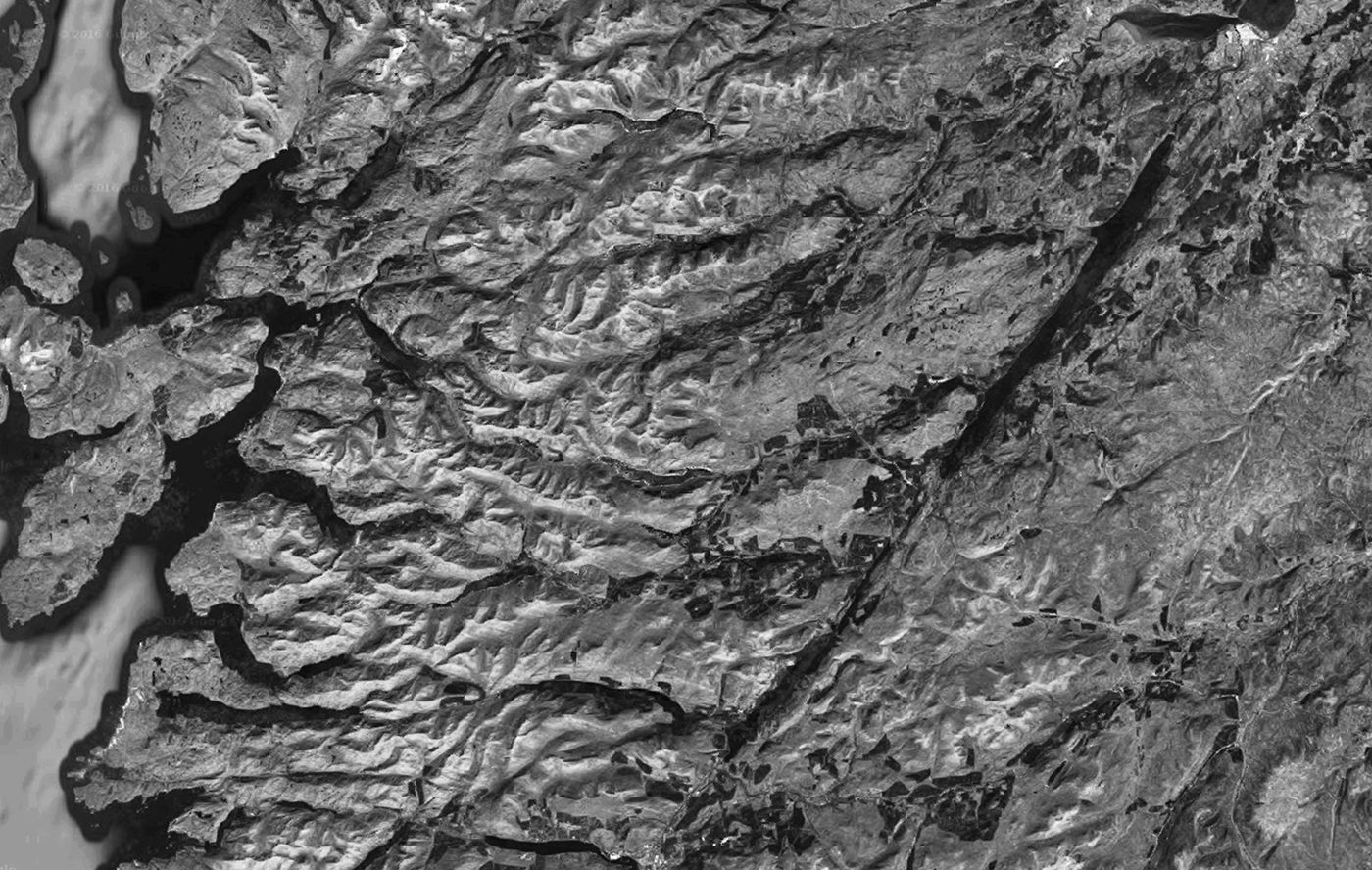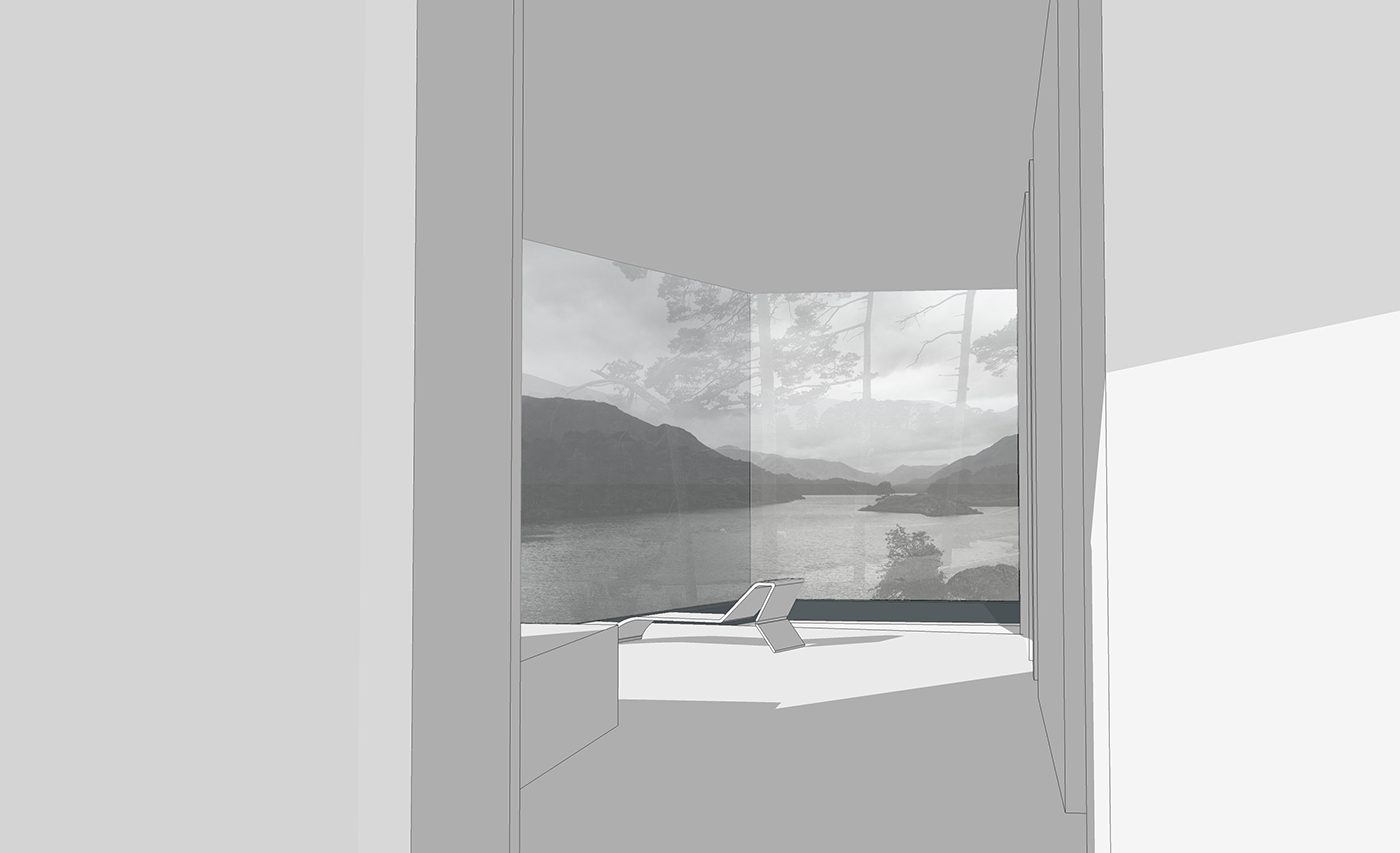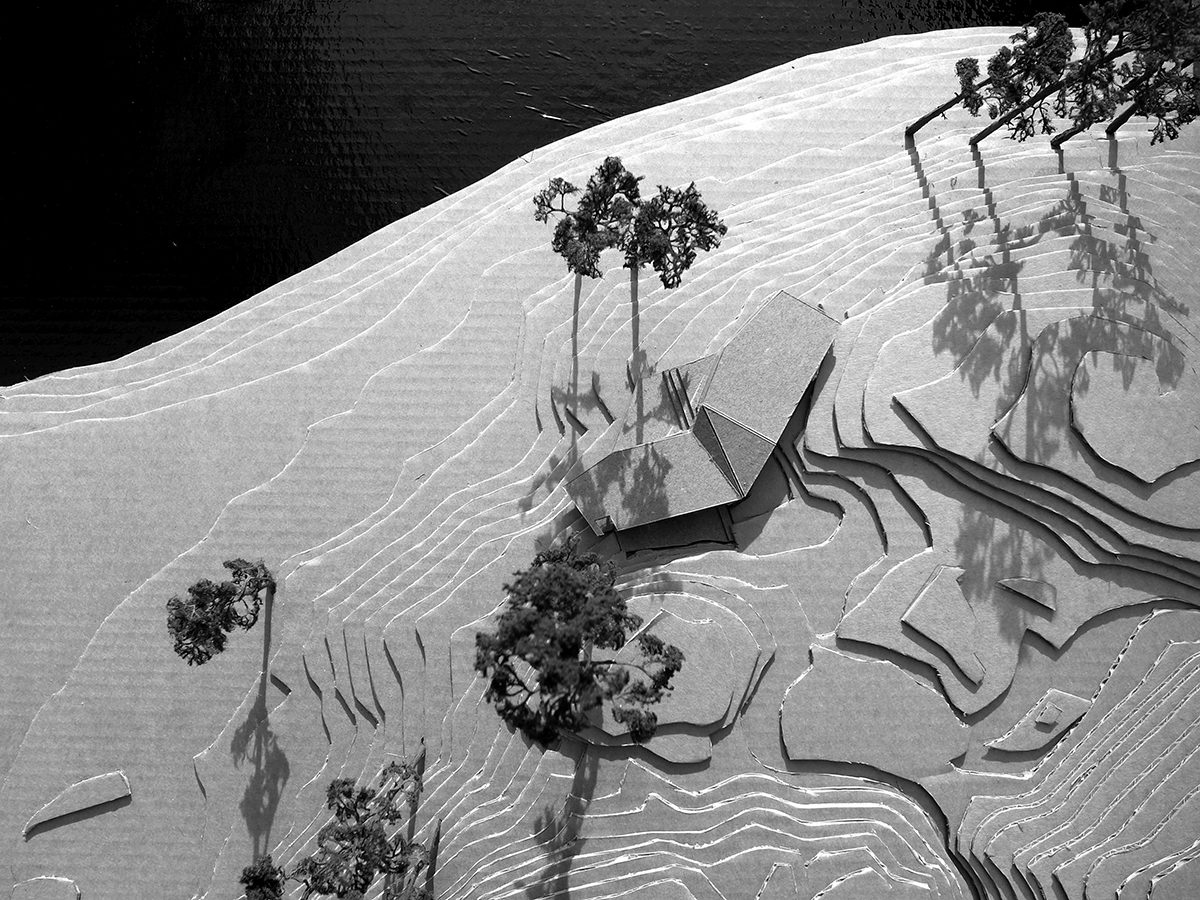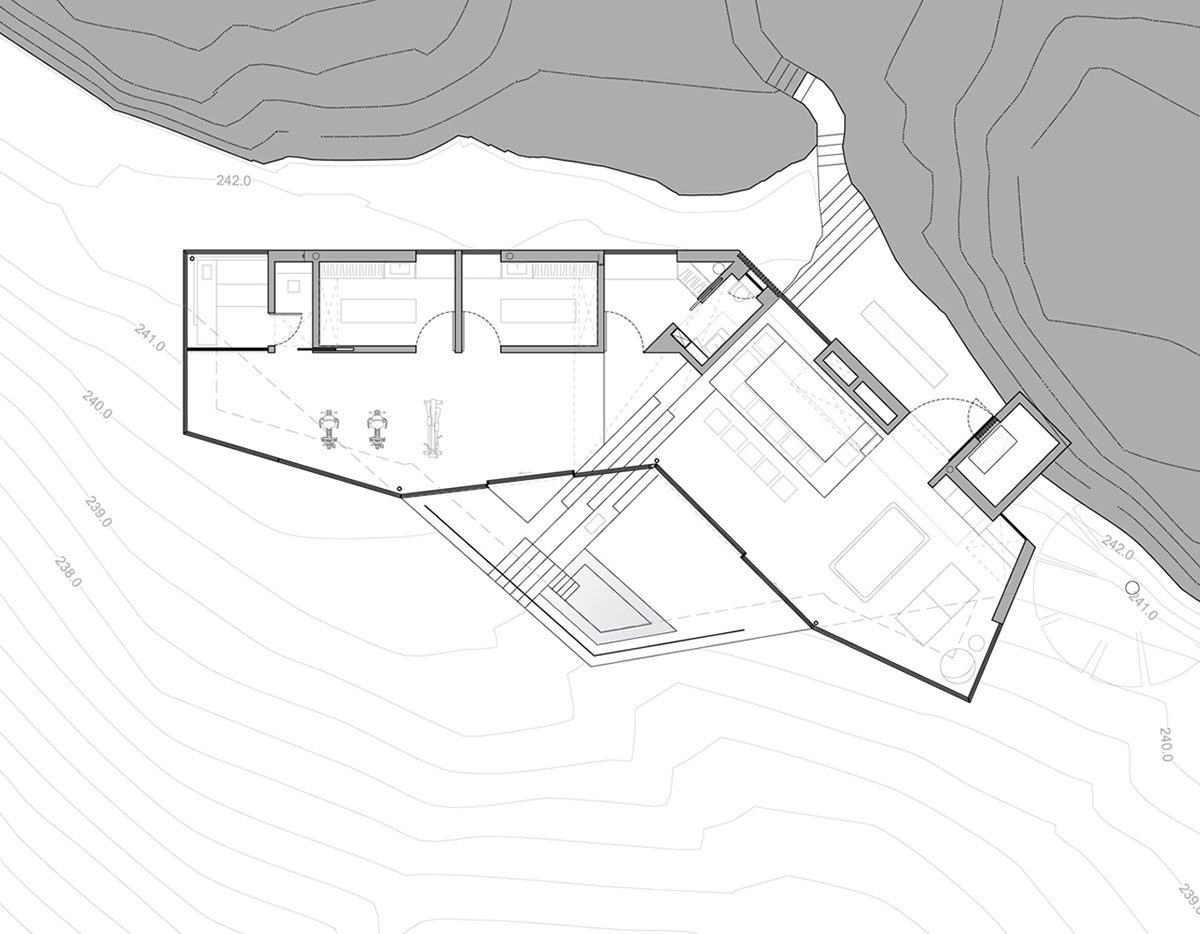 We are extremely excited to announce that our Glen Affric recreational spa pavilion has received planning consent last week. Located on what is often described as the most beautiful glen in Scotland, our proposal seeks to embed the new structures sensitively within this extraordinary landscape and the cluster of existing buildings.
The V-shaped footprint and positioning on a southeast facing hill affords generous views over Loch Affric. The pavilion is divided into two parts with the sitting room area reaching eastwards on a lower level and spa area facing westwards on a higher level. The pavilion's form was developed to address this division, but also to follow the natural terrain of the hill with reference to the mountains beyond. The building gently slopes down and thus nestles itself discretely into the landscape. As such, the proposed architecture seeks to become an integral part of the terrain as opposed to standing out in the form of a solitary object.
The material selection for the exterior reflects this approach. Roof and base slabs are expressed in visual concrete panels. The glazing to the front of the building reflects the exterior surrounding and contributes to blending in. Solid walls to the rear of the building will be clad in local stone and partly be covered by the sloping hill. A sedum green roof is proposed to form a continuous green blanket with the surrounding hill scene when approaching the building from the top of the hill.