Planning permission granted in Cambridge
04.12.19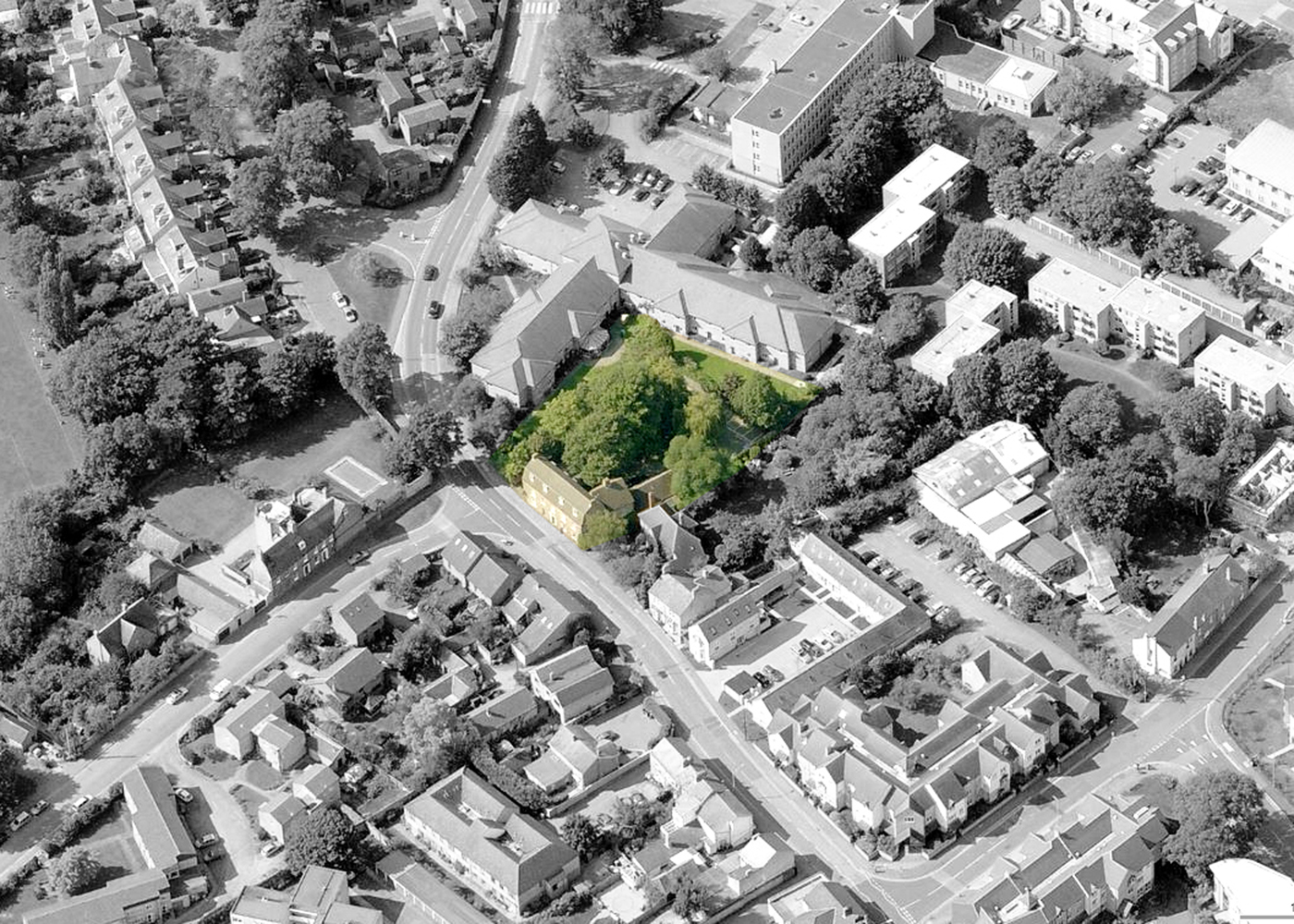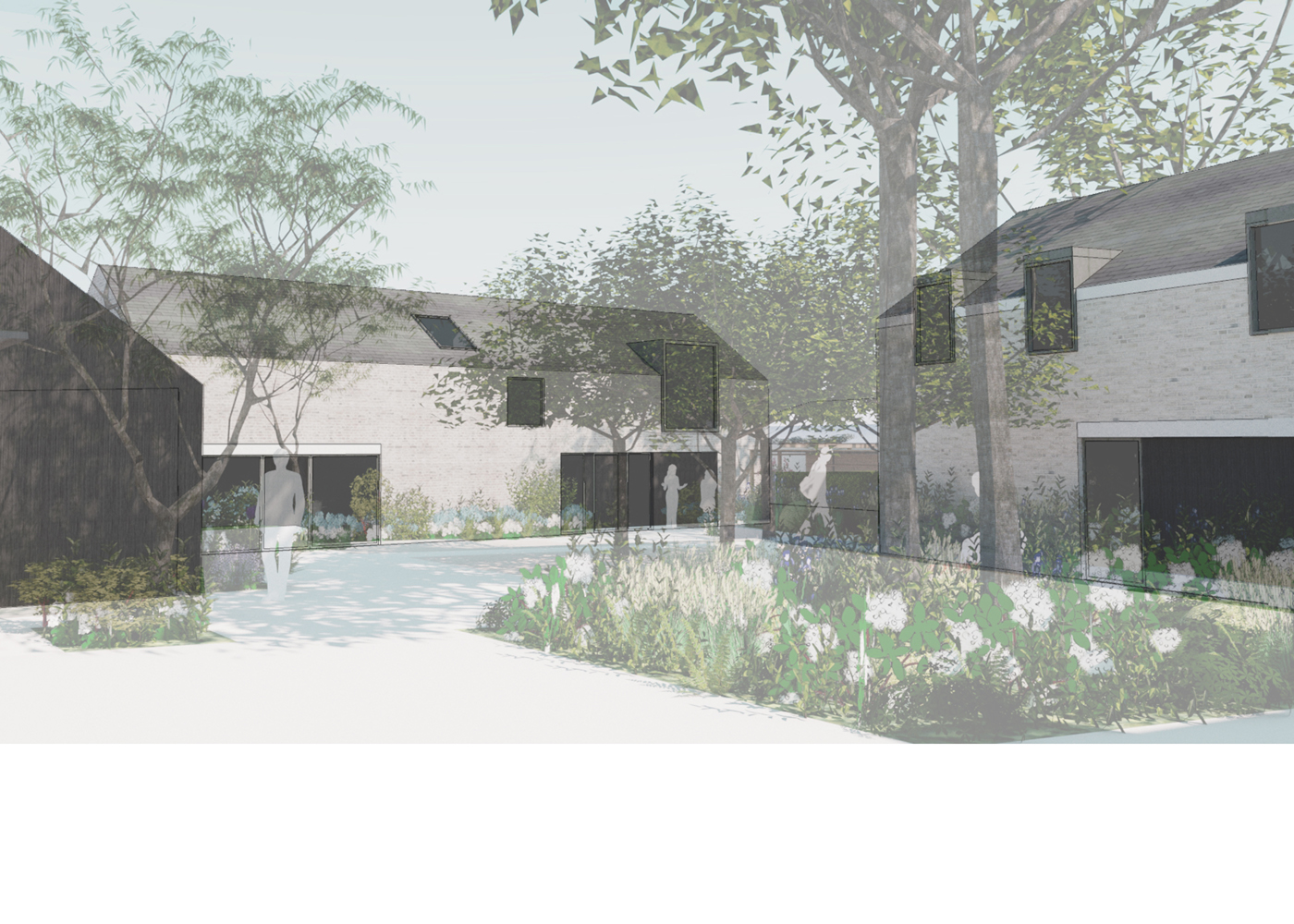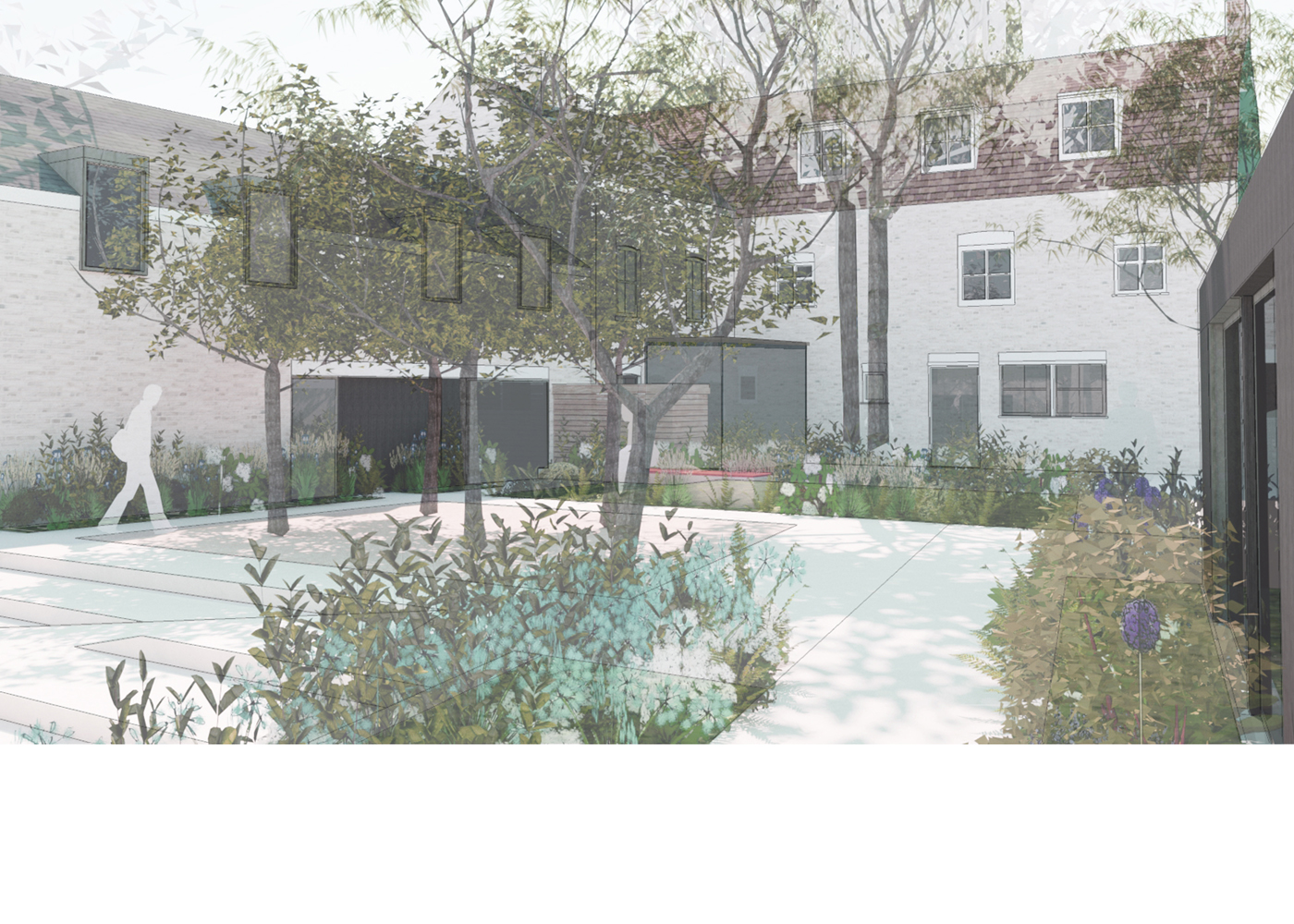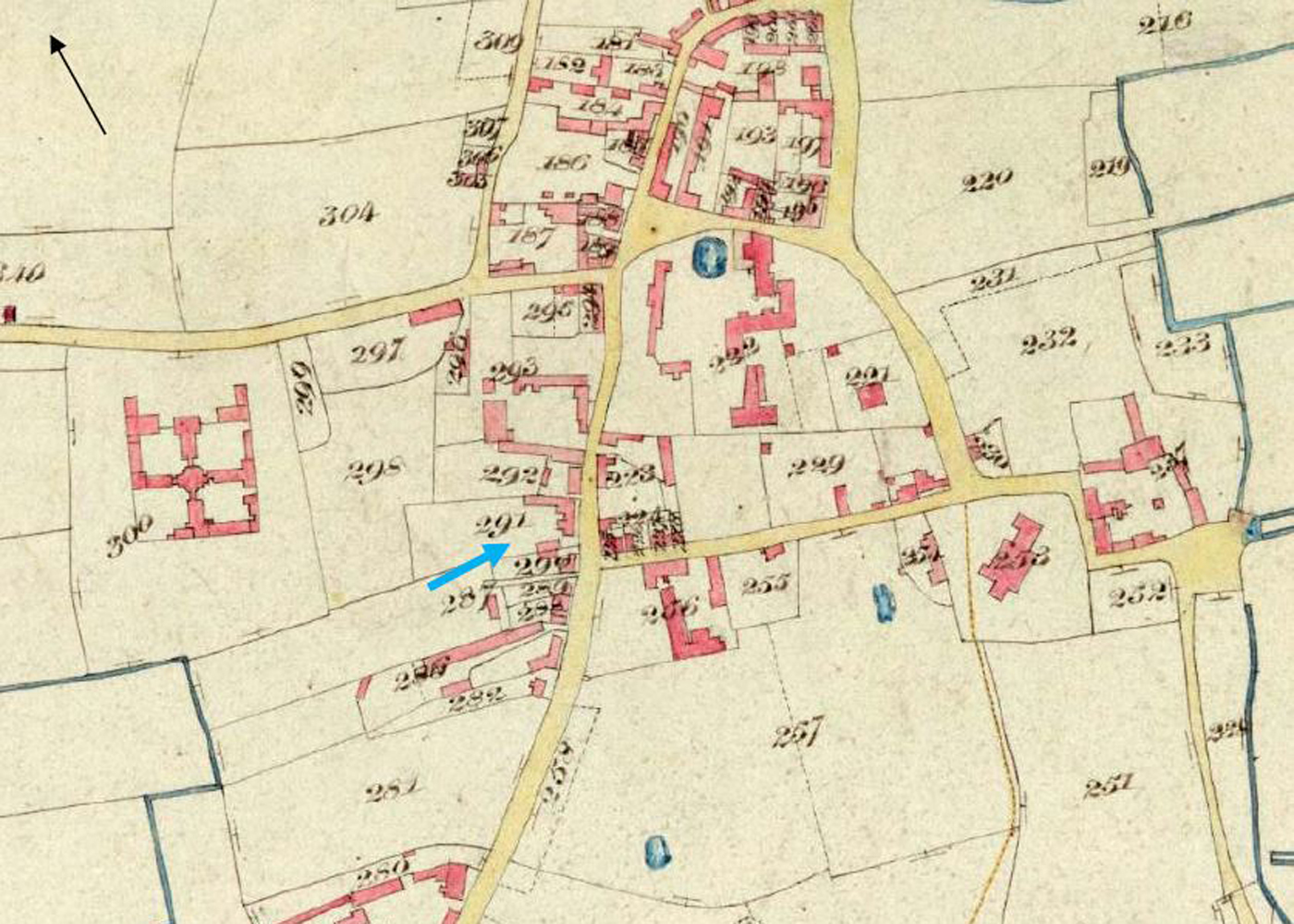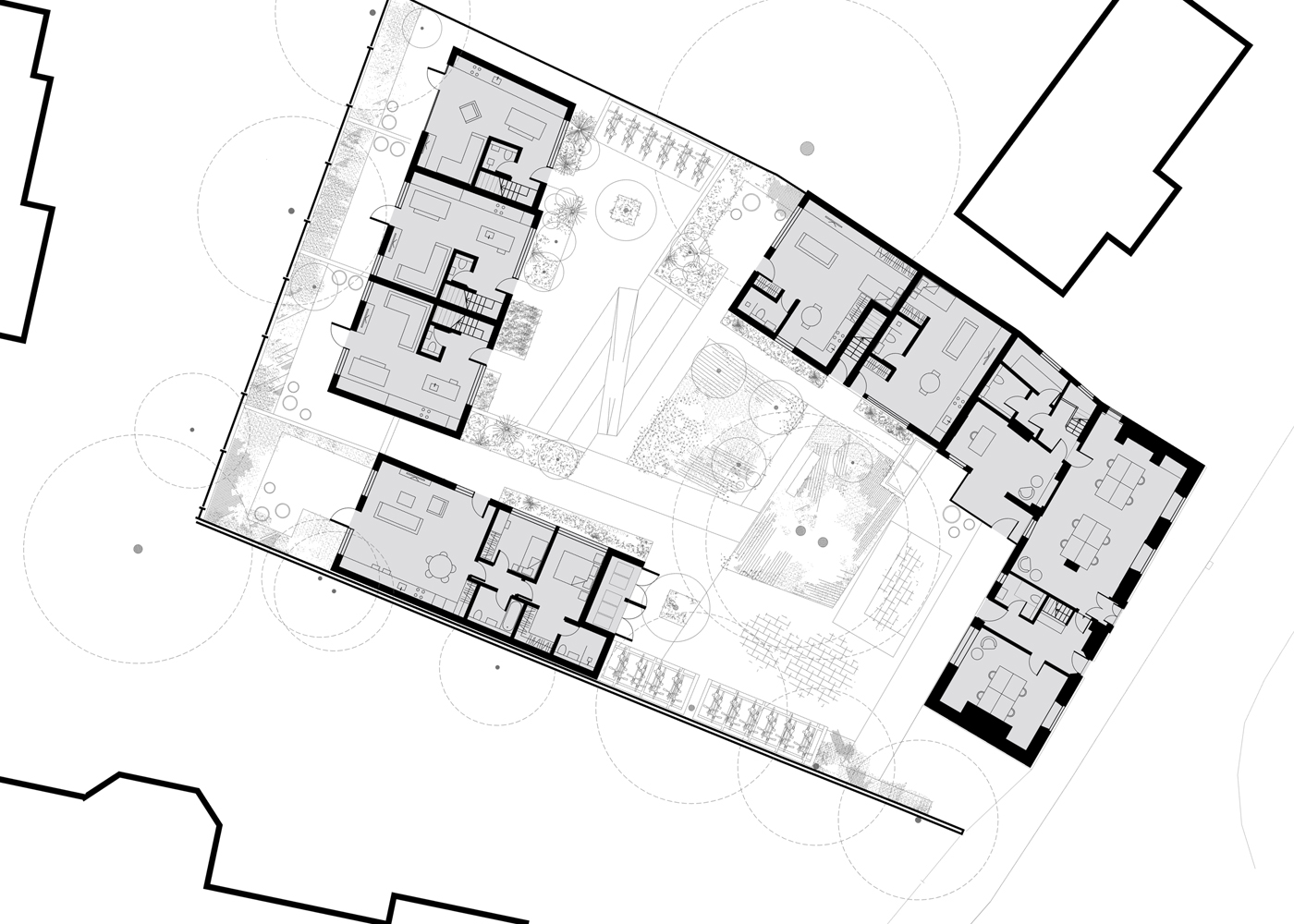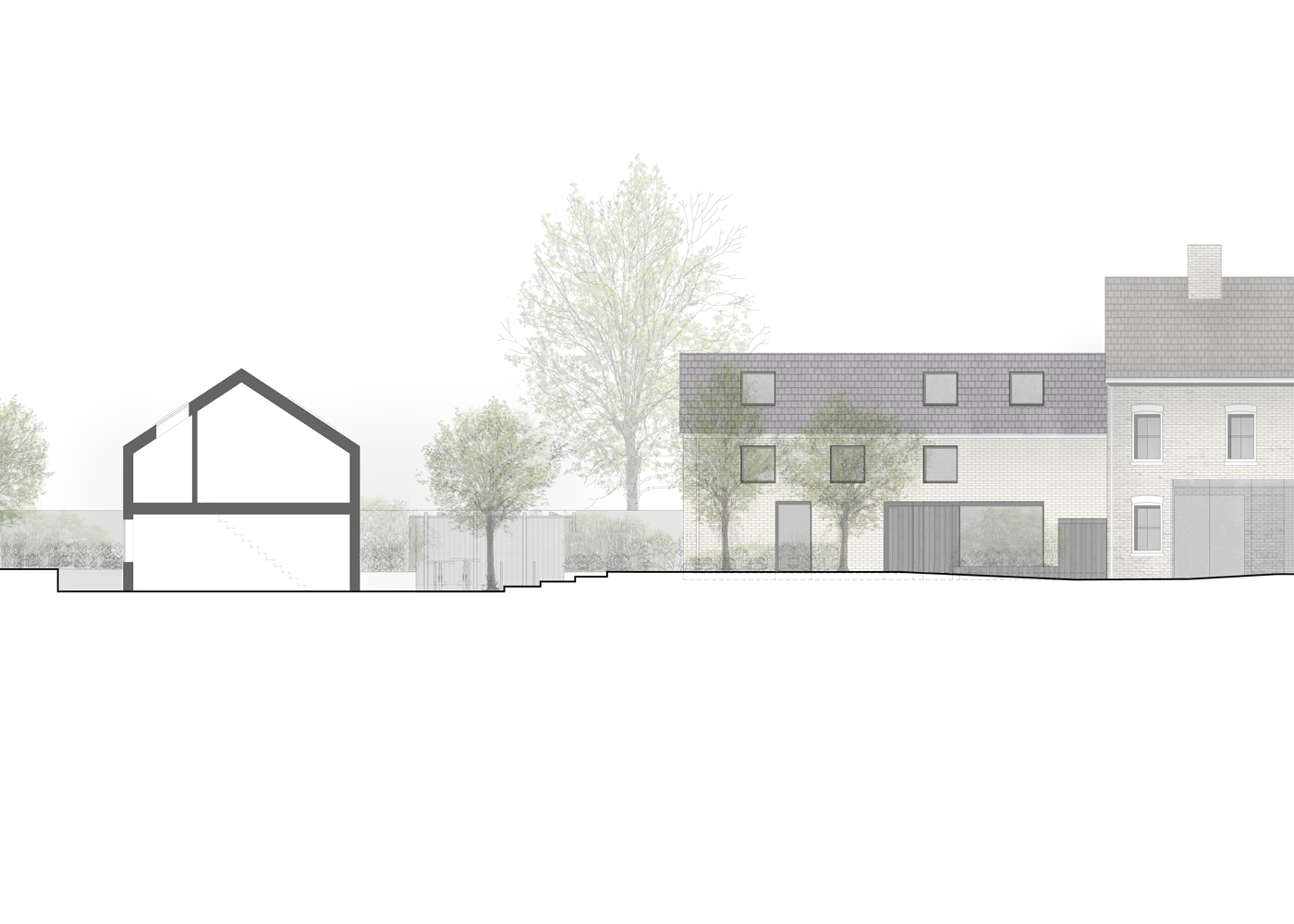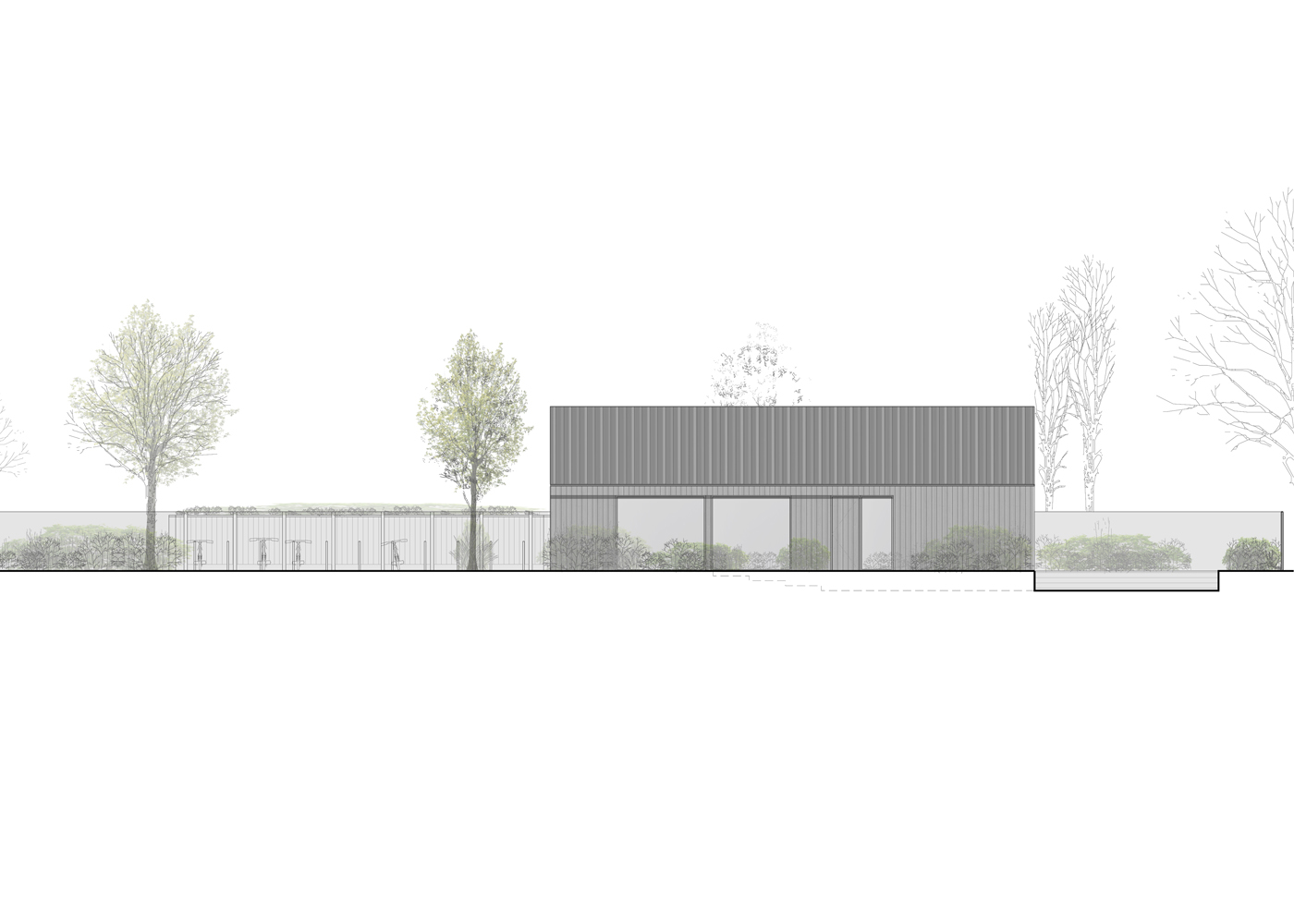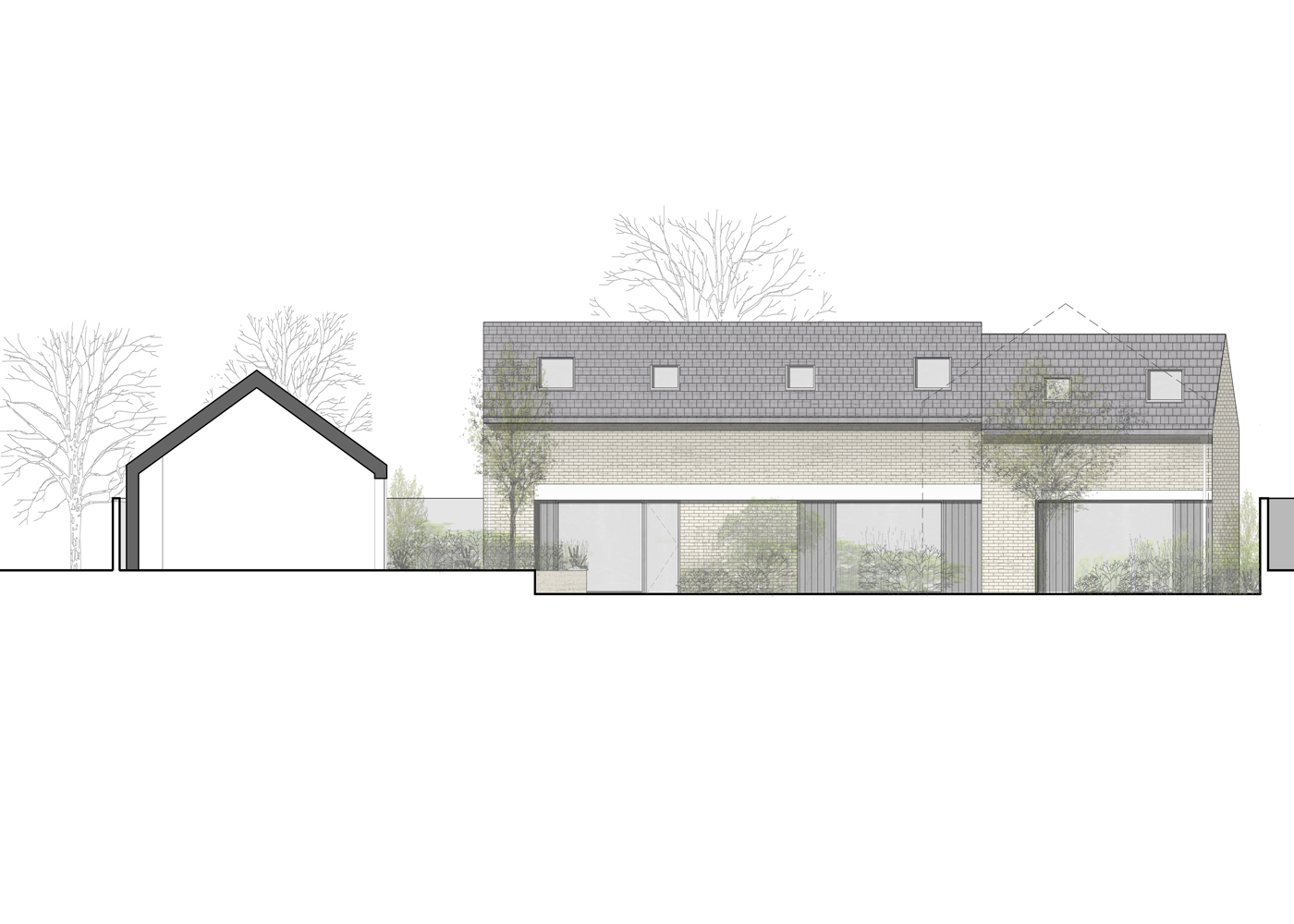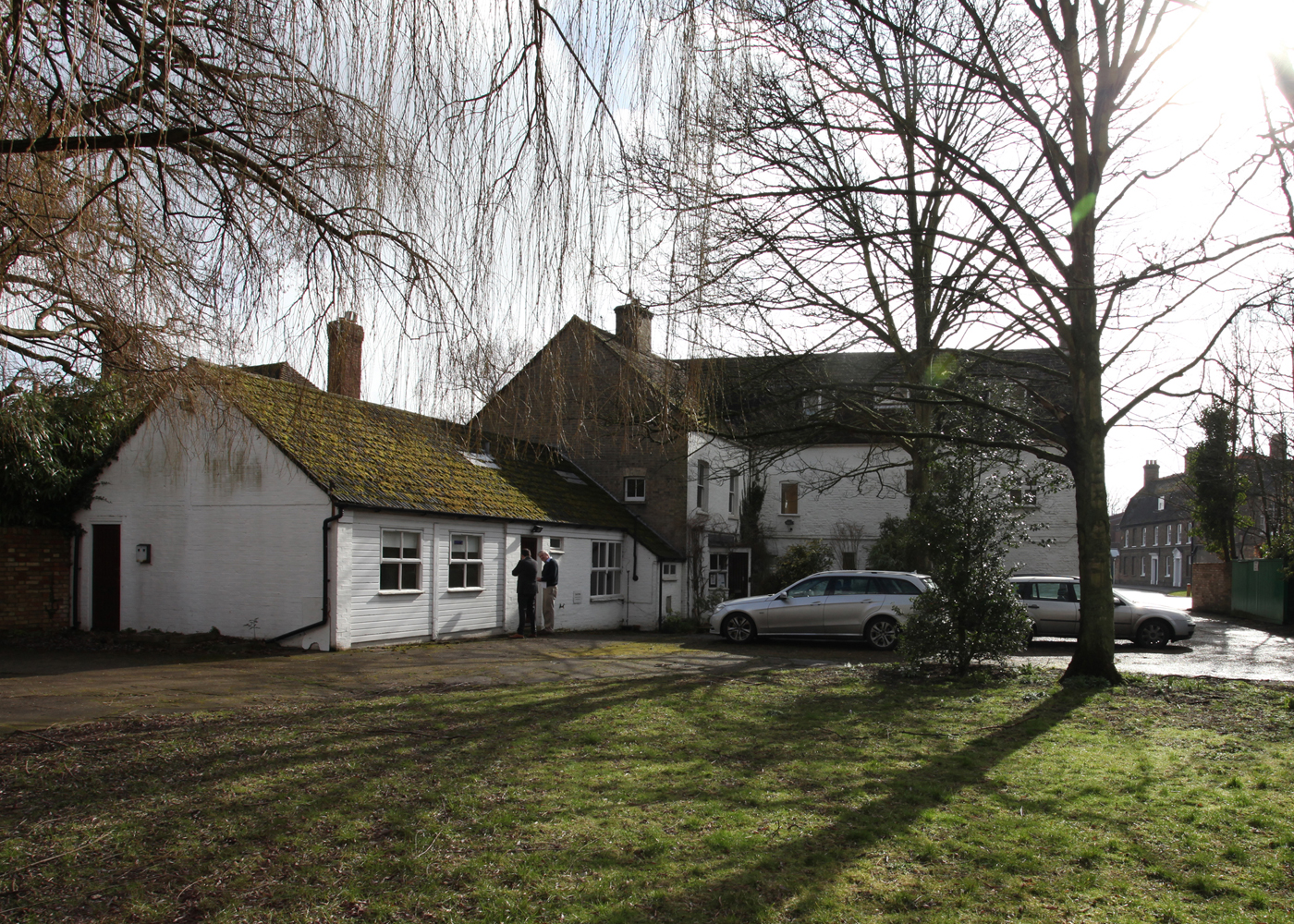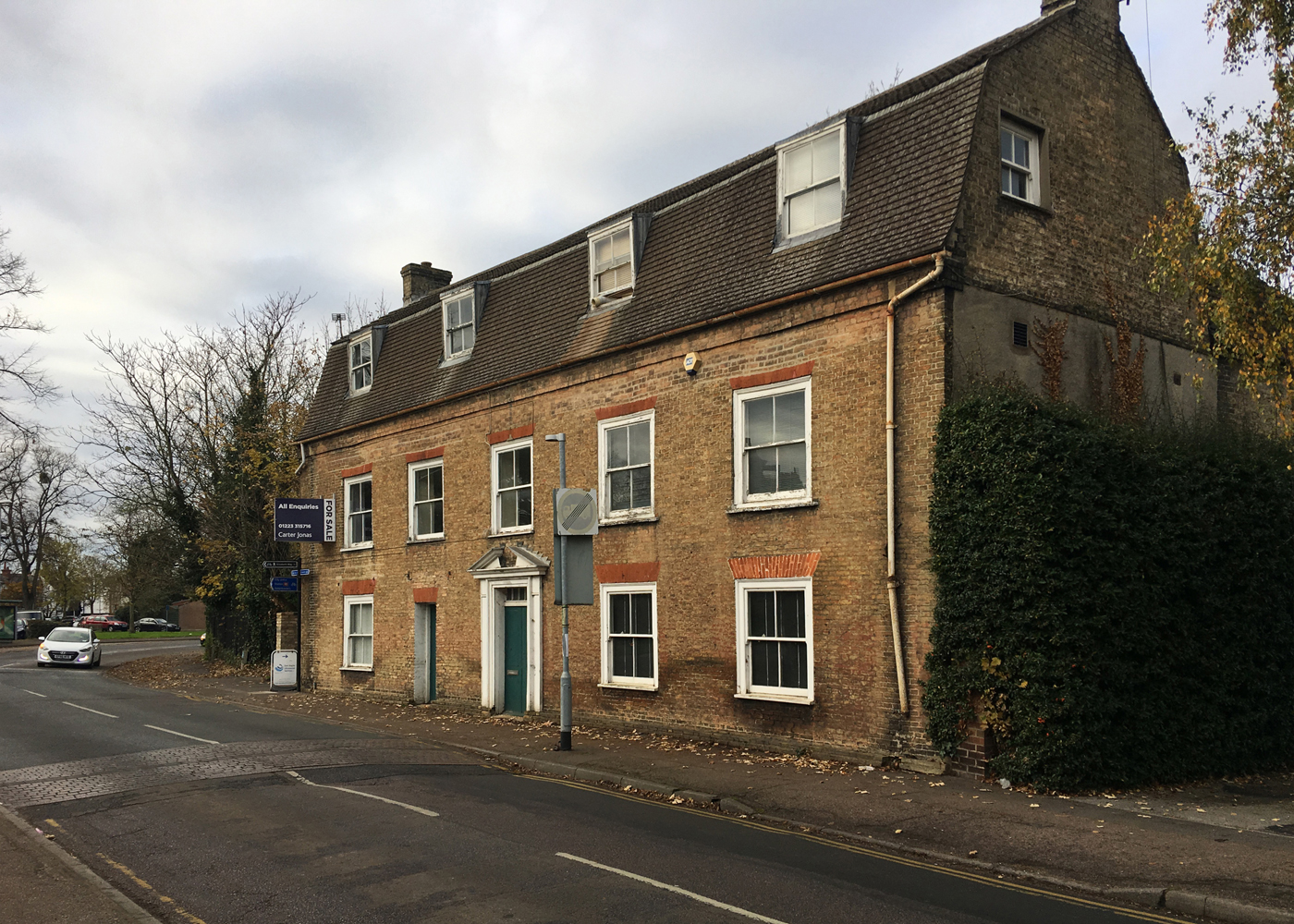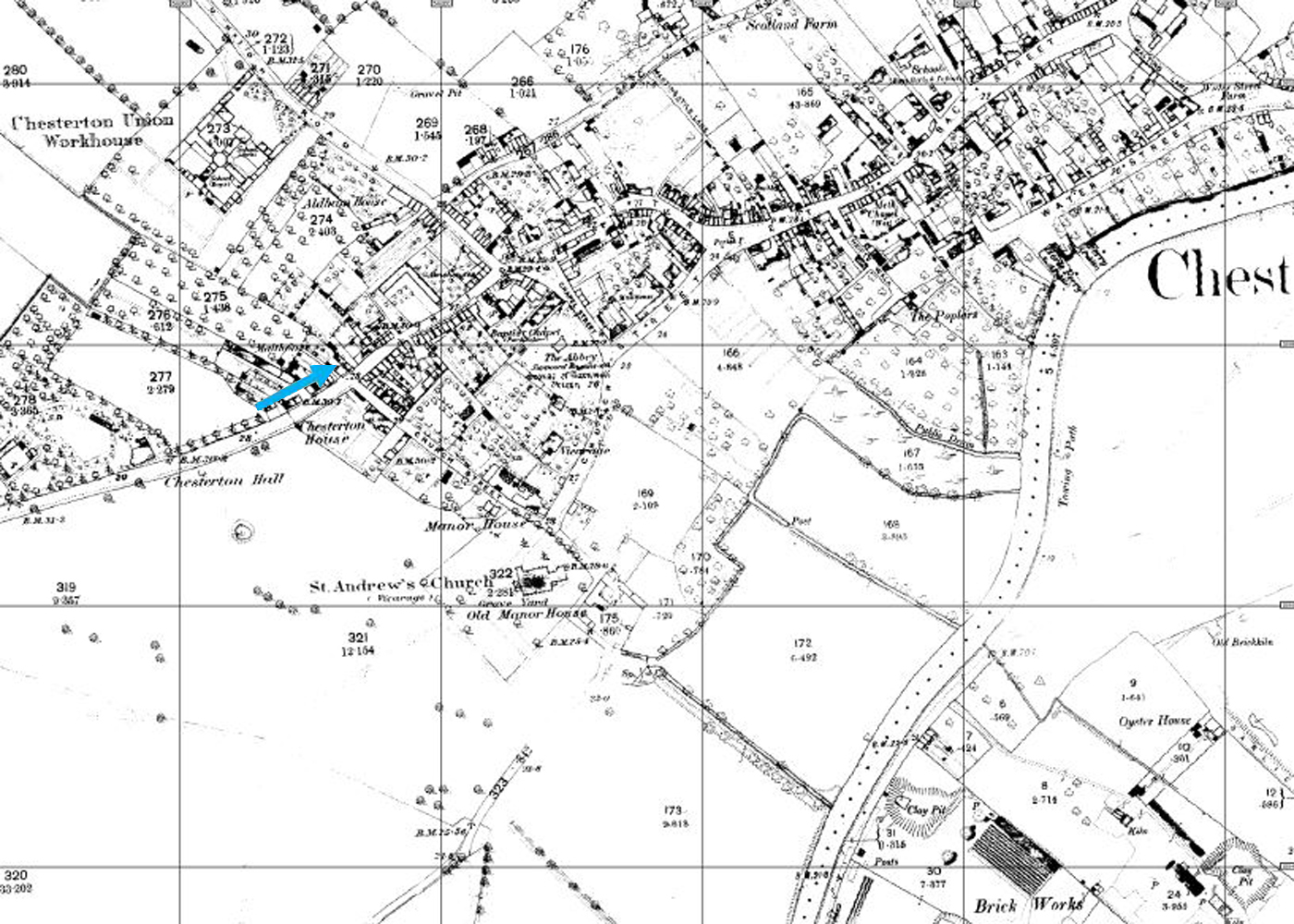 RDA has secured planning permission for a new-build residential scheme in the grounds of a prominent building in Chesterton, Cambridge.
25-27 High Street is a grade II listed building in the Chesterton Conservation Area.
Part of the front property dates from the 18th Century. Alterations have been carried out over the years, including modifications to the roof and extensions to the rear of the property. Historic maps show that the building was once a public house named 'Bowling Green Inn'. The building has been used as an office for many years with medical facilities in the rear extension.
Our proposal creates eight new-build apartments to the rear of the large site and retains B1 office use within the existing listed building. Alterations and enhancement works are proposed to the listed building to increase the quality of the office space.
The new-build elements of the scheme have been arranged to form a new courtyard. The locations of the new buildings refer to former structures that were found on historic maps of the site. The ridge heights of the new buildings decrease in size around the courtyard to remain subservient to the listed building. Proposed materials also differ across the new buildings to create the impression that they were constructed over the course of time.