New Build House in St John's Wood
11.05.14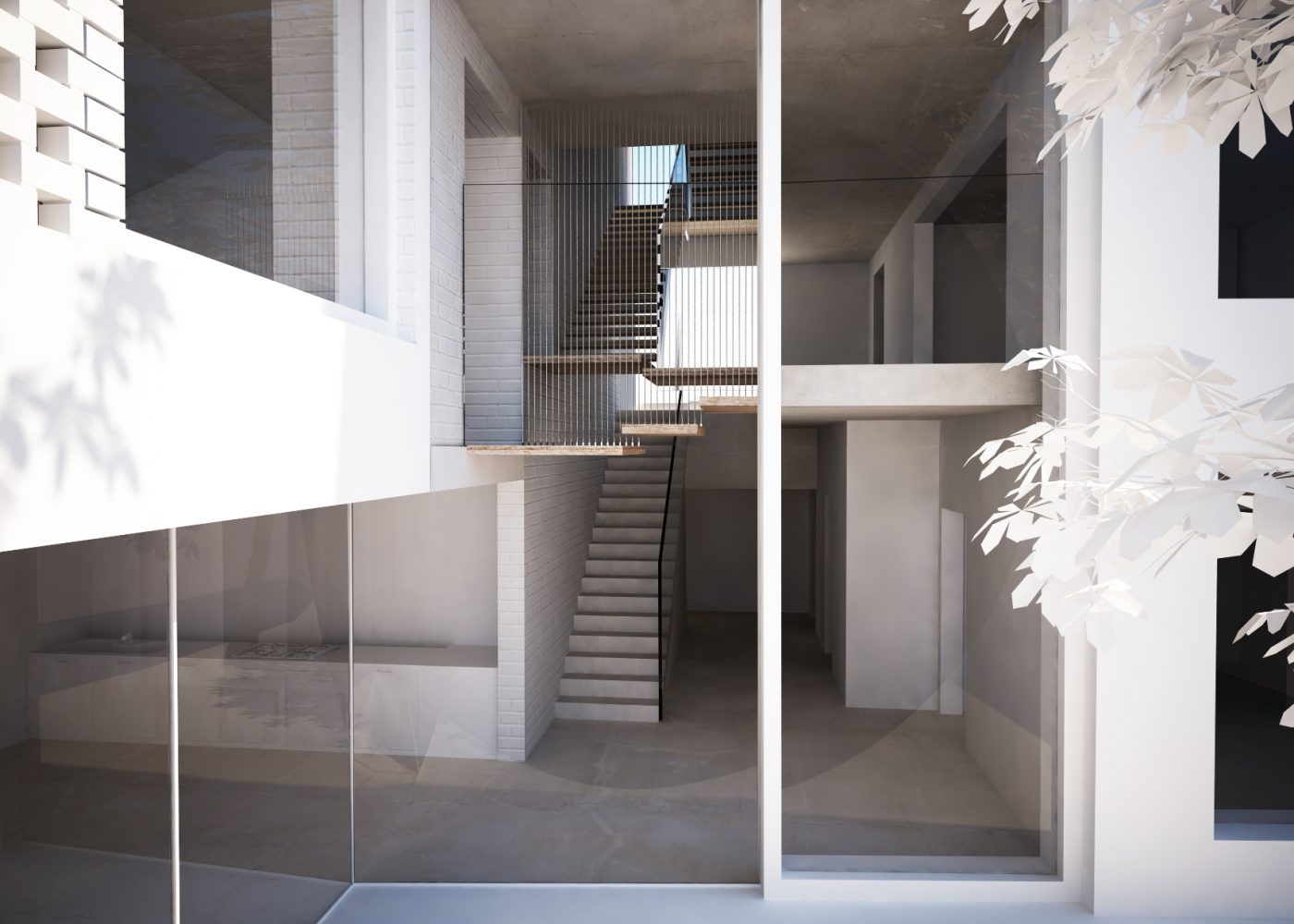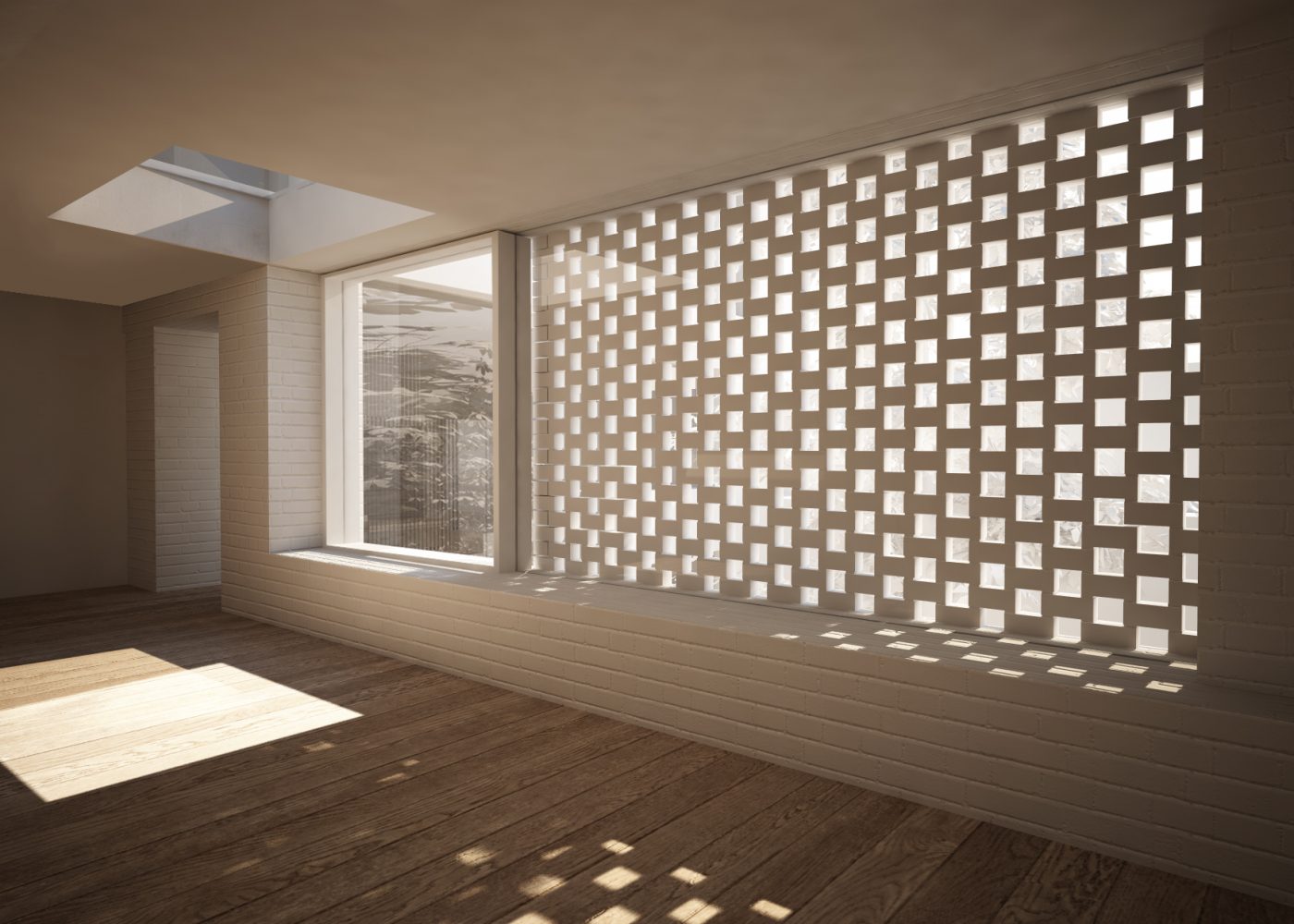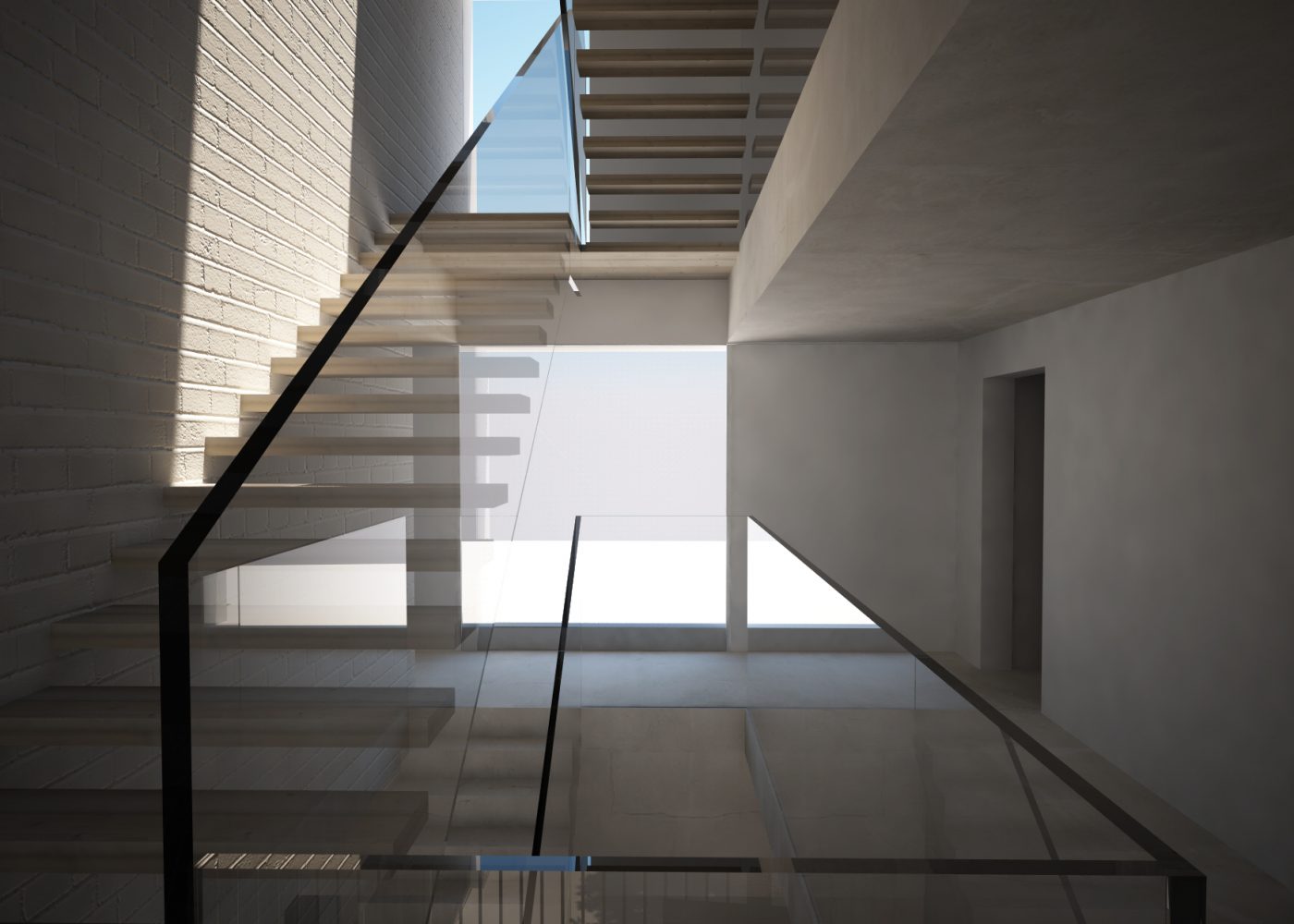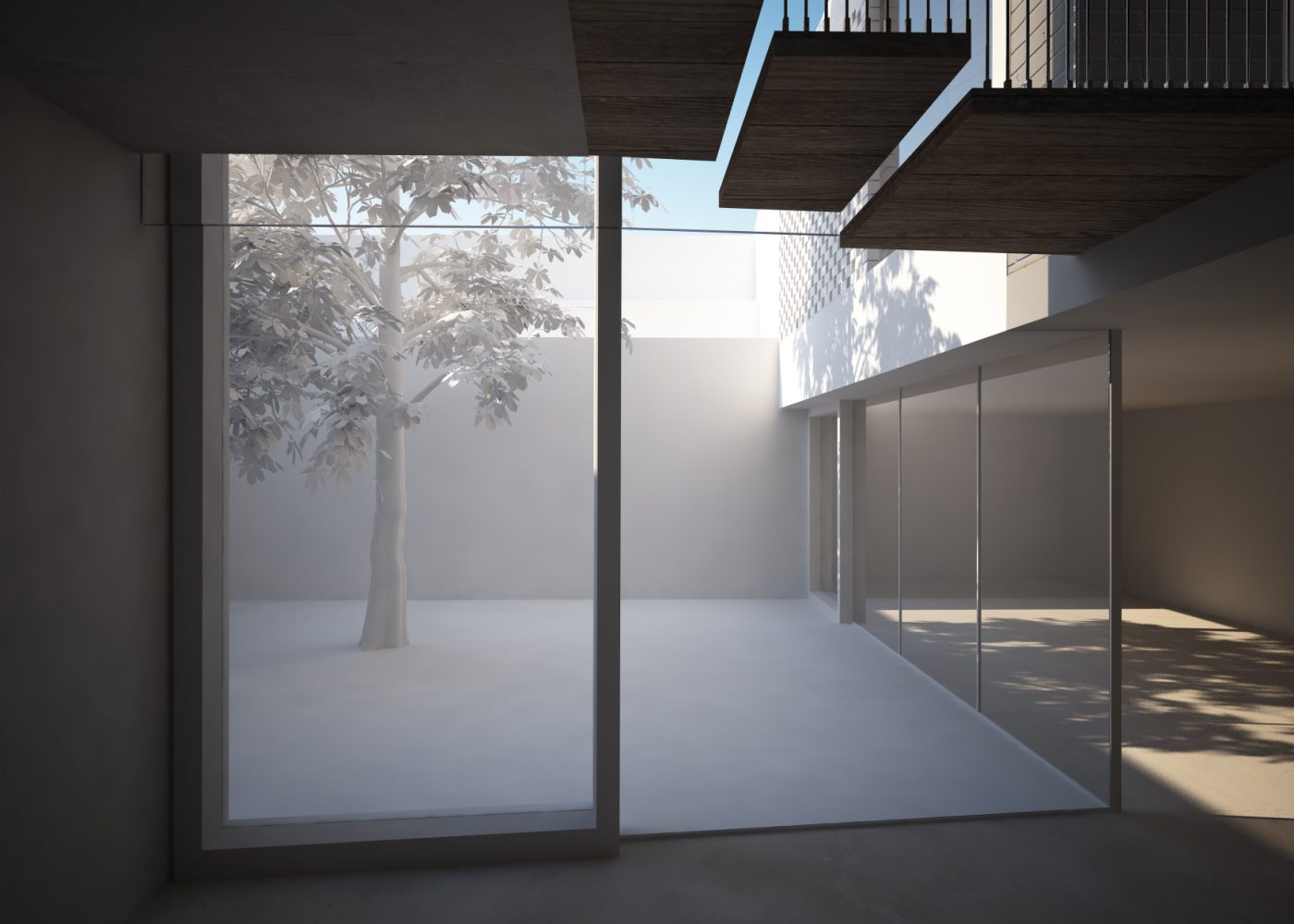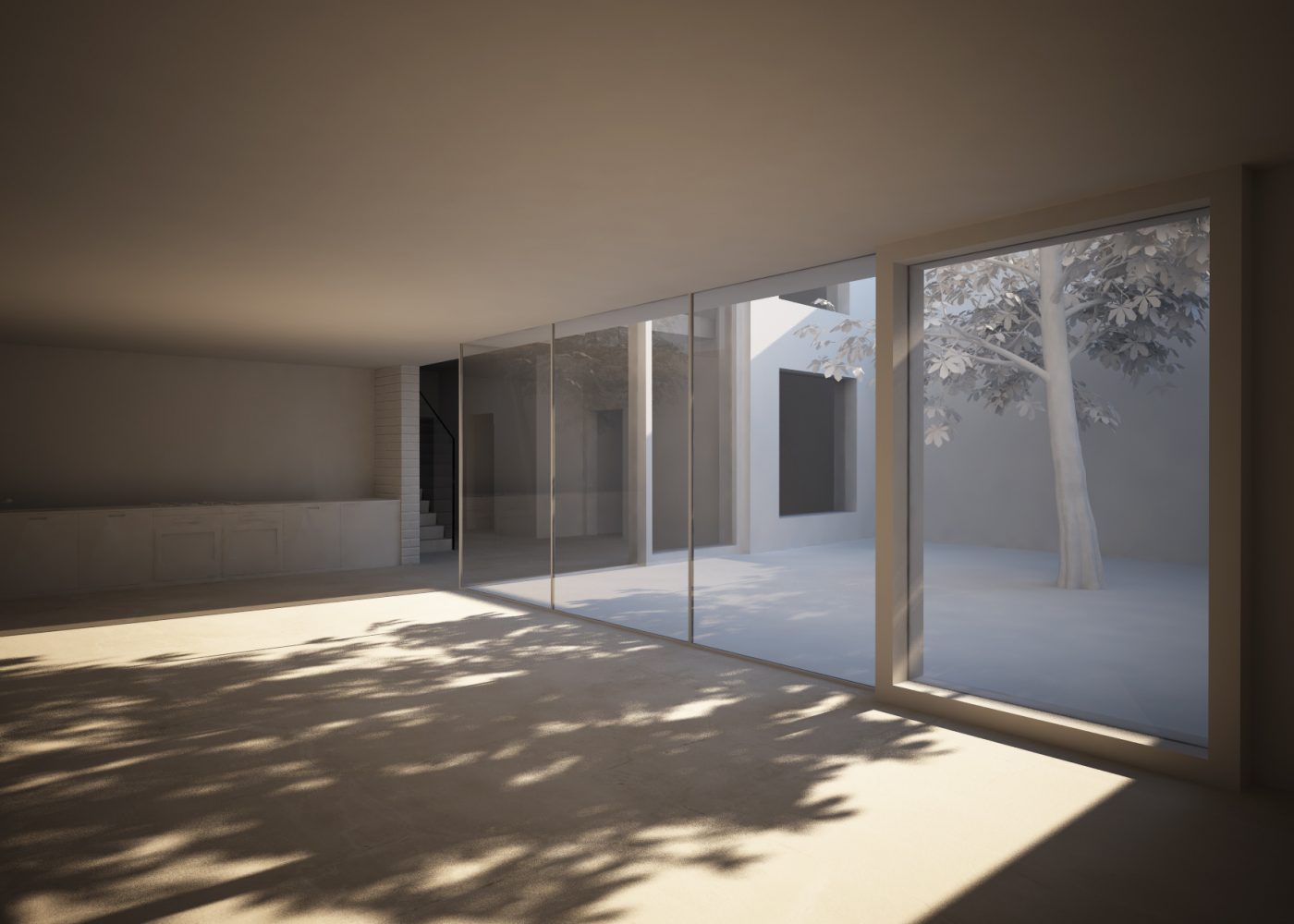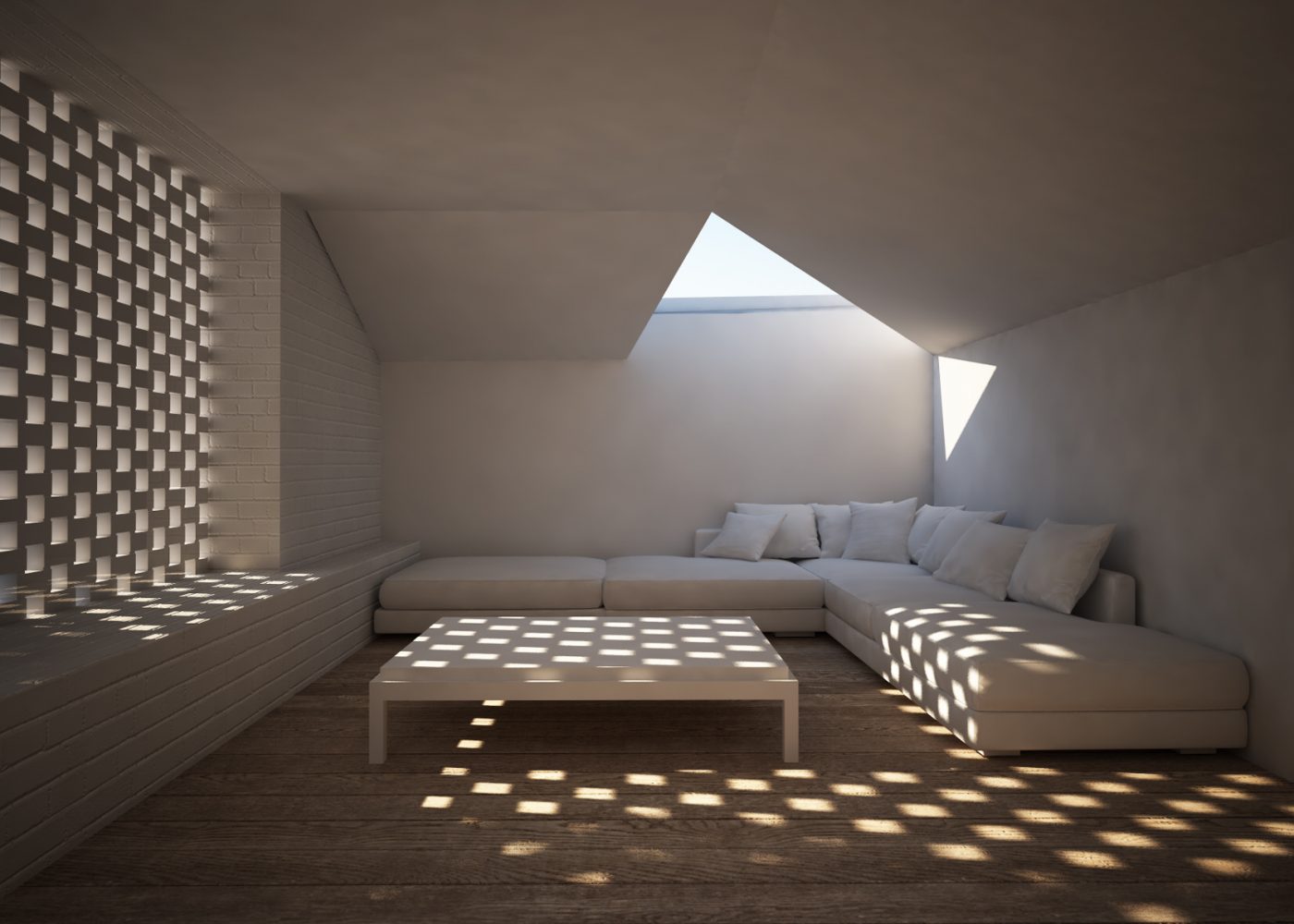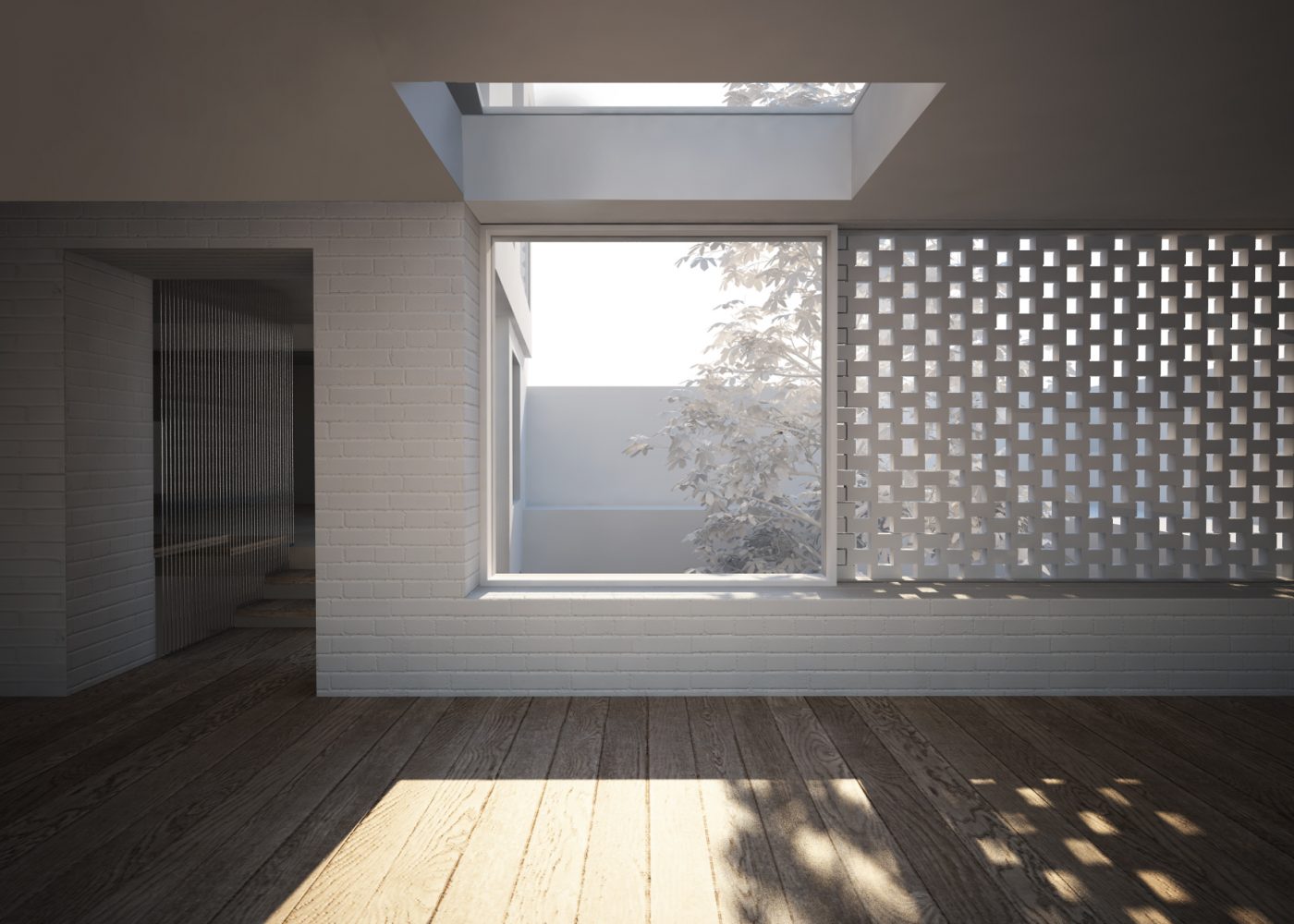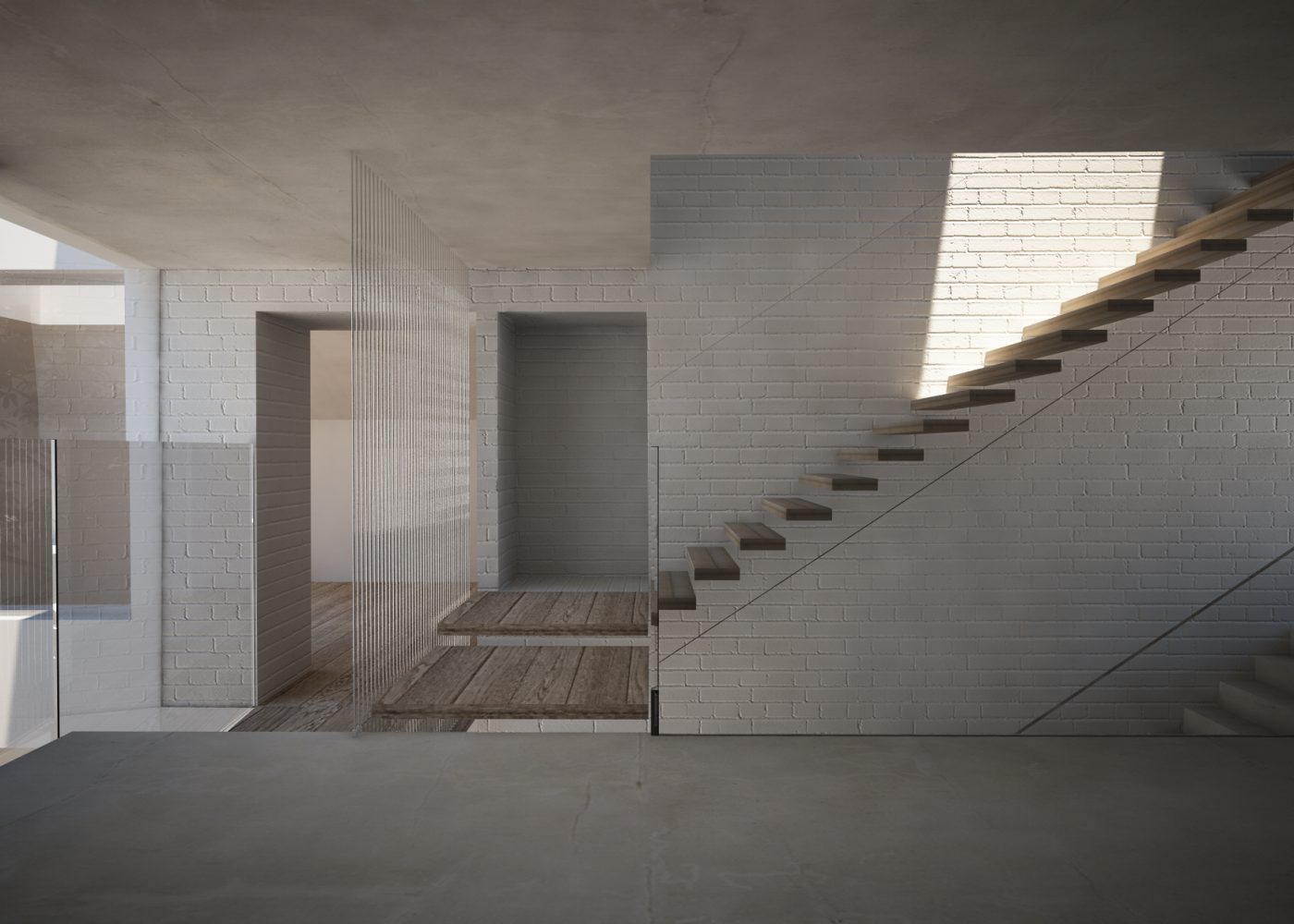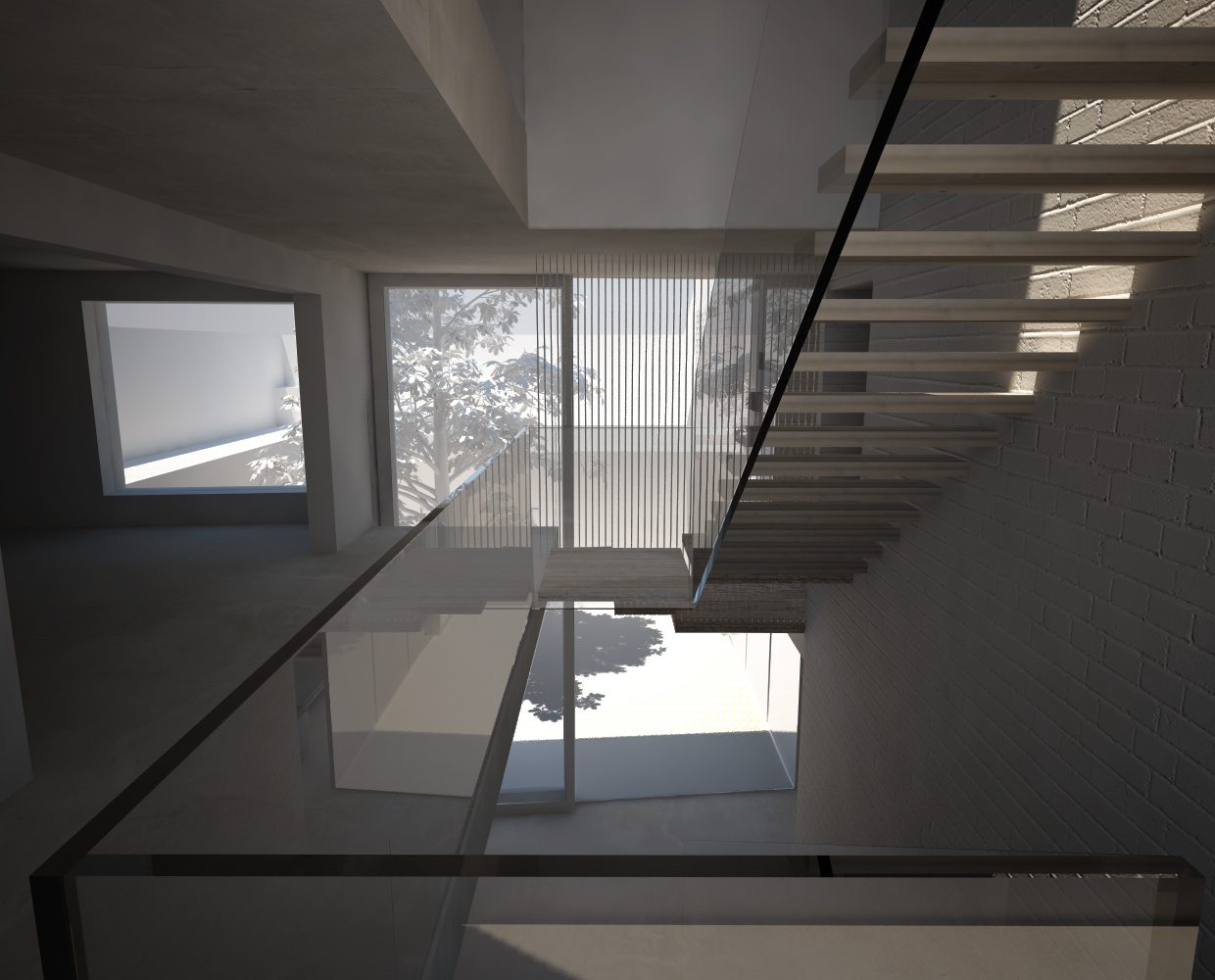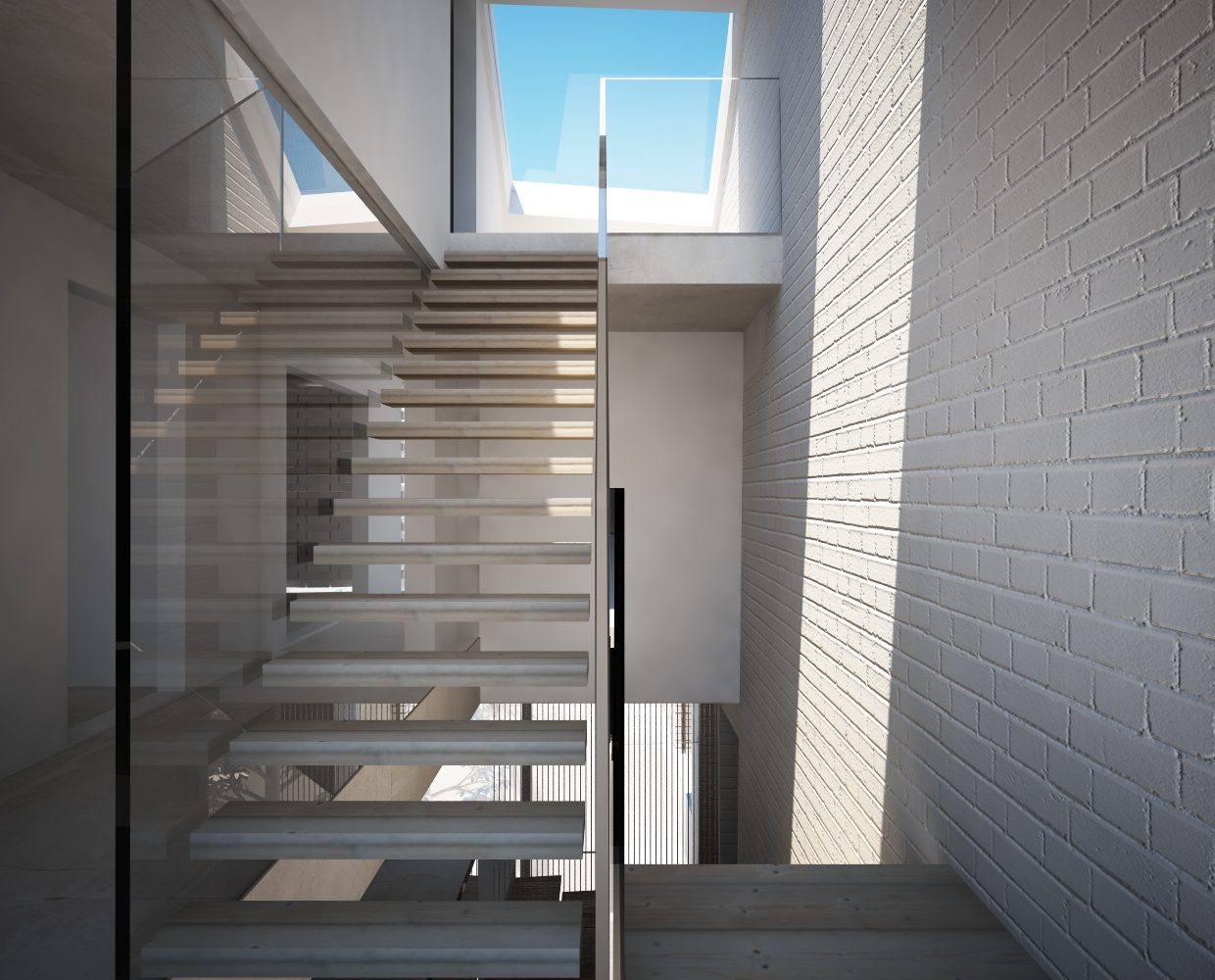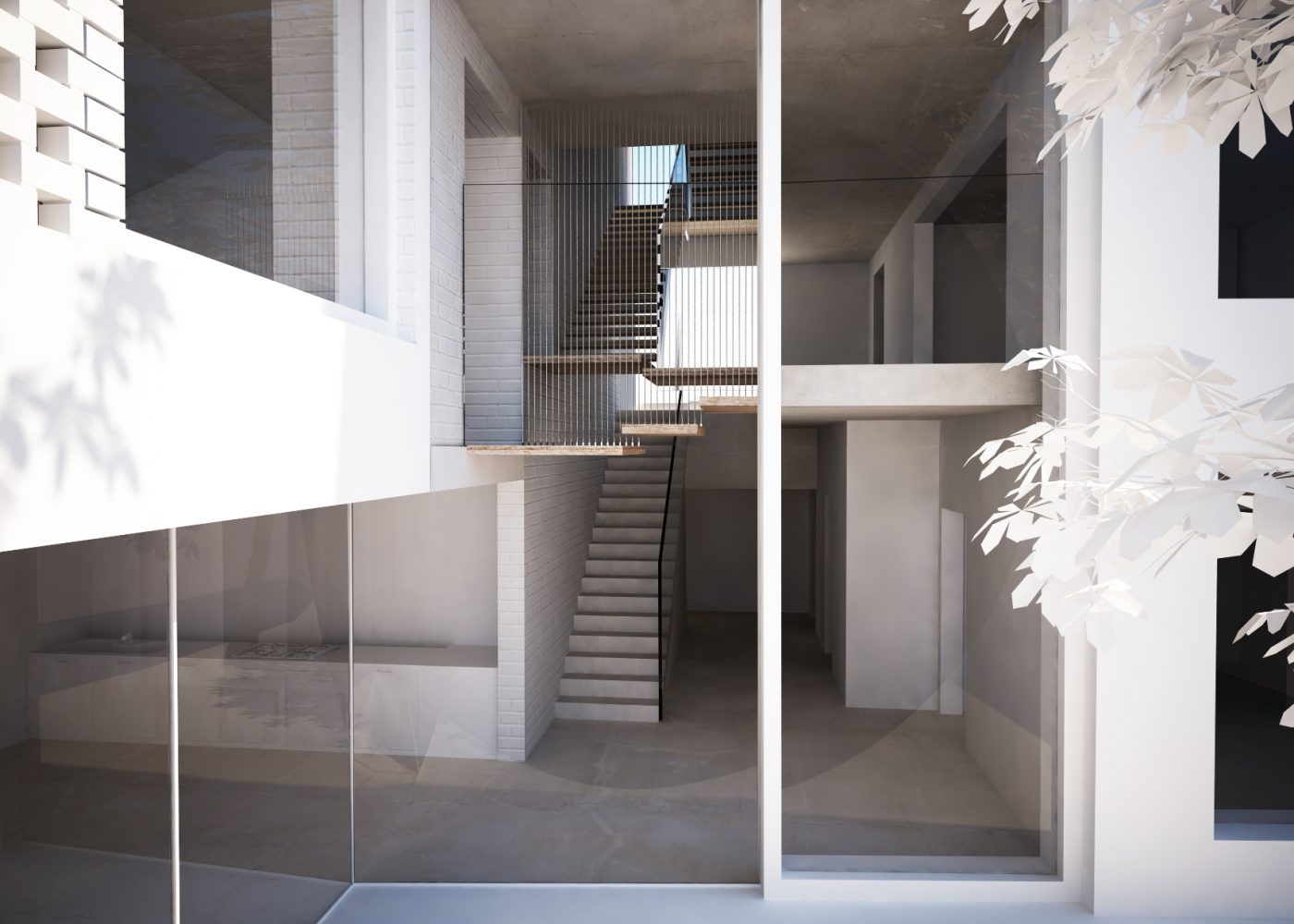 Our new-build project in St John's Wood is taking shape. Led by Ian and assisted by Stephanie, the detailed design is progressing rapidly.
In late 2013, working alongside Savills Planning, we achieved a very advantageous planning consent for our client. Our consented scheme has a GEA of 545.6 sqm. This replaces the original house which had a GEA of 213.7 sqm. This represents an increase in floor area of 155%.
Despite this significant increase, our proposal is also very sustainable and is designed to meet Code of Sustainable Homes Level 4. An air-source heat pump will be incorporated and this, alongside high levels of insulation will result in running costs 51.9% less than the original house despite the increase in floor area.
Here is some imagery of the interior.