Introducing HAND by Agenda Brown
08.09.21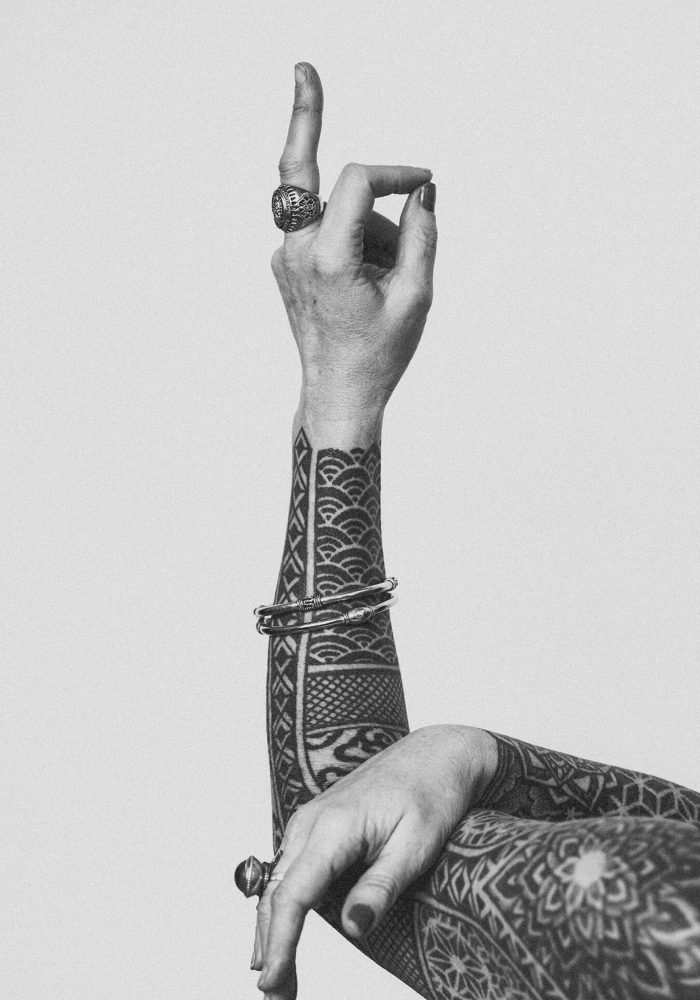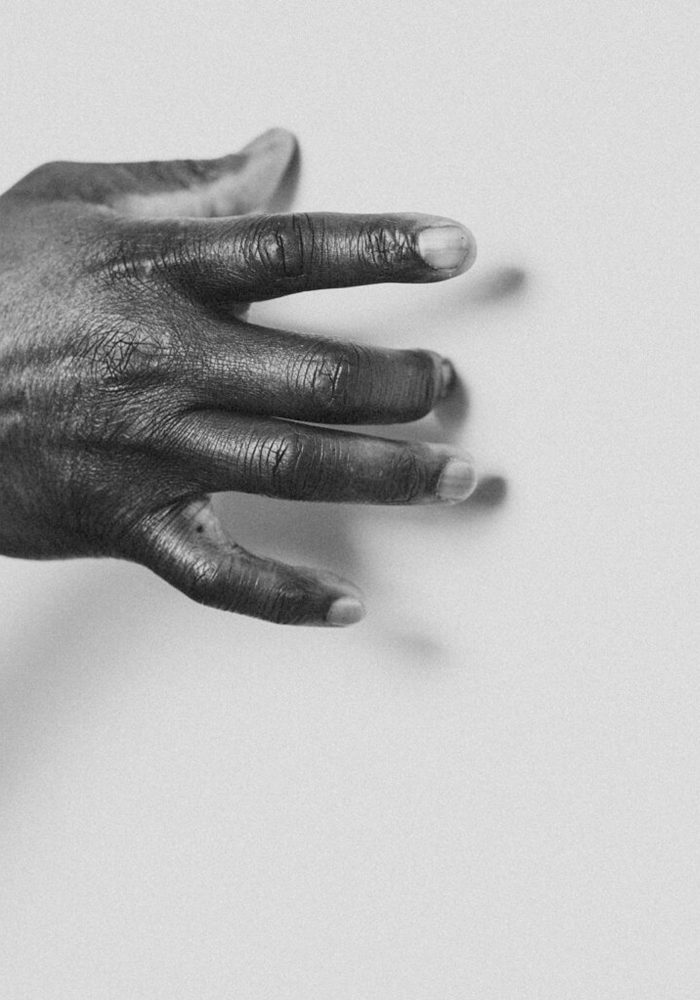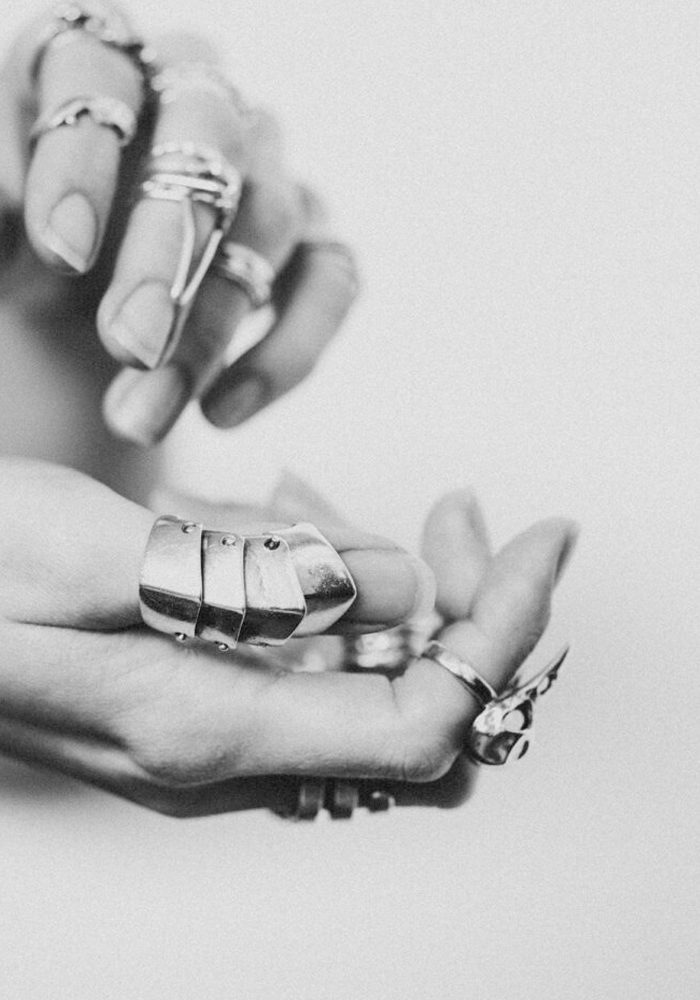 We are excited to launch our latest exhibition featured in our window displays at the practice.
The exhibition, entitled HAND., features a series of photographs by visual artist Agenda Brown, who explores notions of communication through close studies of gestural expression.
"With portraits, I've always been interested in the shape a person occupies in the space you have given it, and HAND. extends that exploration." says Agenda.
"To see a hand at a scale so much greater than it is, zooming in on something that more normally flashes past you in a split second in a conversation, asks you to examine it for a length of time you would never normally spend on it. There is a deeper looking, and for longer, that reveals so many layers in stillness."
Running from 9th September 2021 until 9th January 2022, the show will feature over 20 images, hung across multiple sites in Bury Place & Pied Bull Yard, including Rodić Davidson Architects, The Classic Camera and the London Review Bookshop and Cake Shop.
Please scan the QR code below for further information: