End of mega-basements in Kensington and Chelsea
02.12.14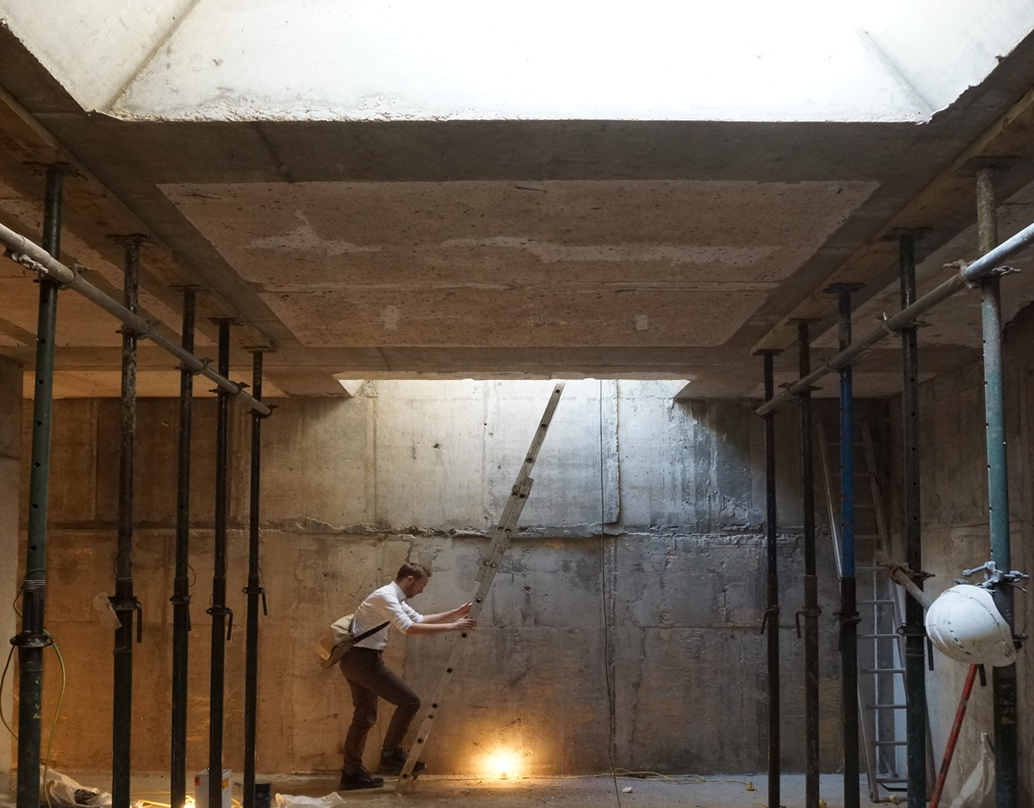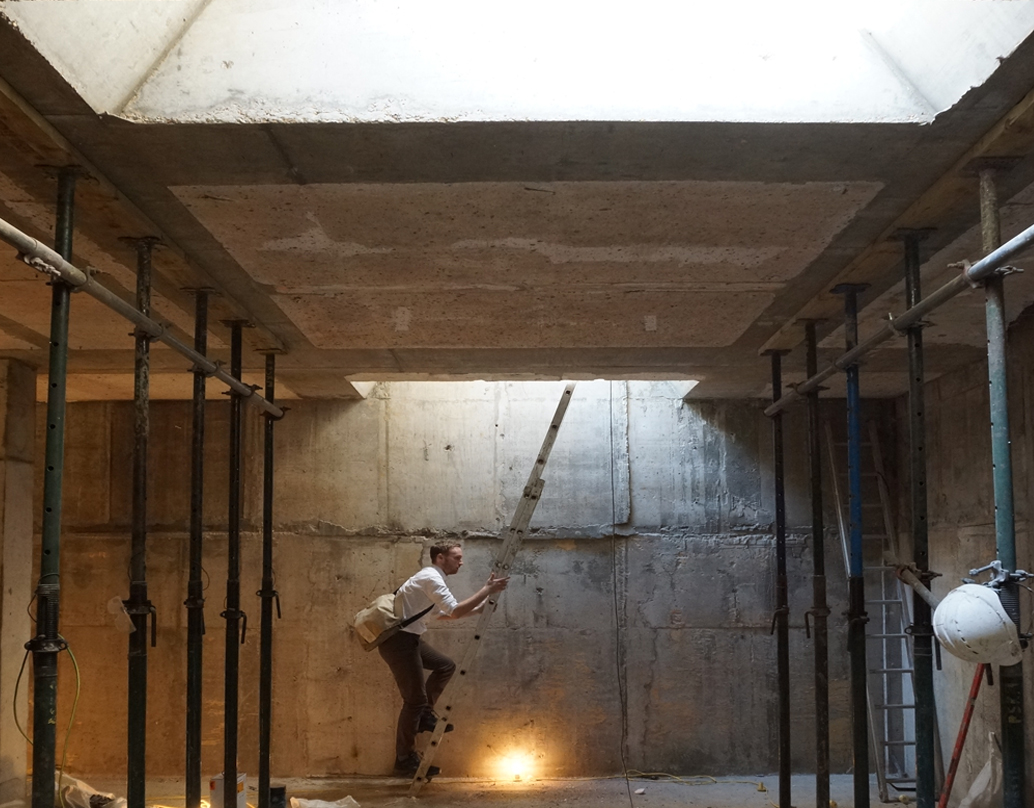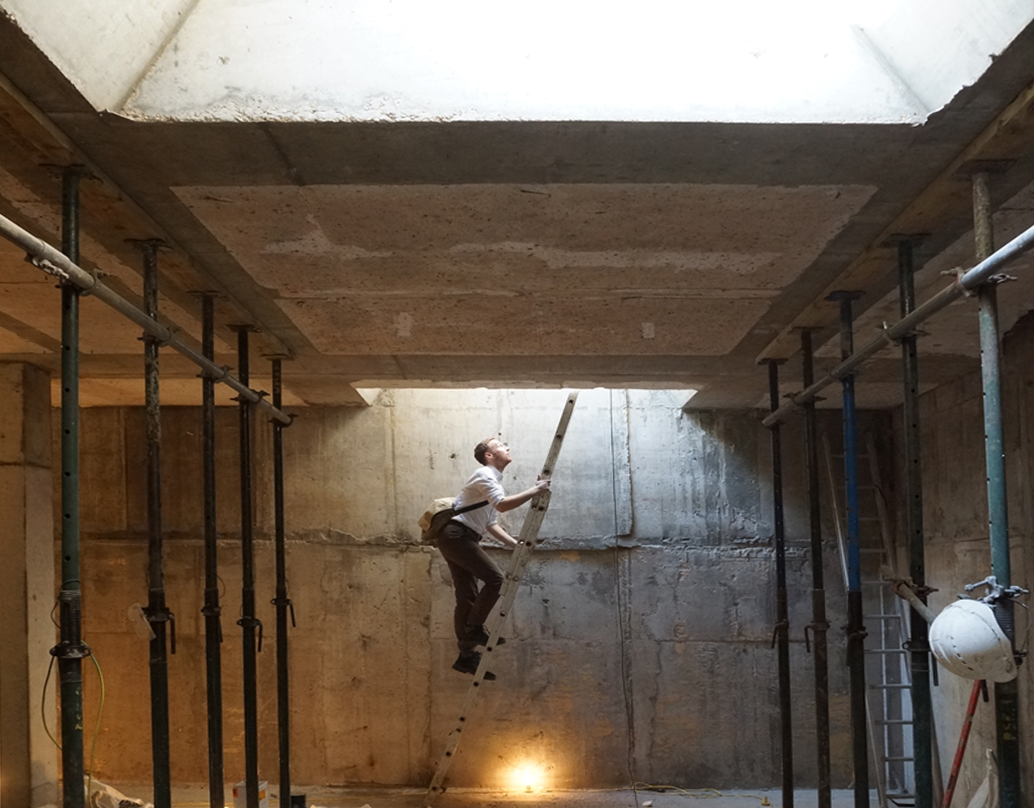 The Royal Borough of Kensington and Chelsea has today won its battle to further tighten its control over basement development in the Borough.
Following a hearing by The Planning Inspector on the 16th, 17th, 18th, 23rd and 24th September 2014 the submission documents from both sides were subject to a 6 week consultation starting on Thursday 2nd October 2014 through to Thursday 13th November 2014. The report published today by the Planning Inspectorate has found that the Council's proposals for a tougher basement regime to be sound.
Basements will still be permitted but the rules will now be considerably stricter than those previously in force (based on the Subterranean Development SPD from May 2009).
Here are some of the key areas where the basement policy will now be tightened:
1. A restriction to single storey (the exception only being for large, comprehensive developments).
2. A reduction in the extent that basements can extend into the garden (a reduction from 85% to 50%).
3. A complete ban on basements underneath listed buildings
The new guidelines will formally be adopted on 21 January at the next Full Council meeting however officers will now apply the policies to all applications involving basements from today's date.
DOWNLOAD Inspector's Report on Basements Planning Policy