Press Release: We have changed our name!
01.01.12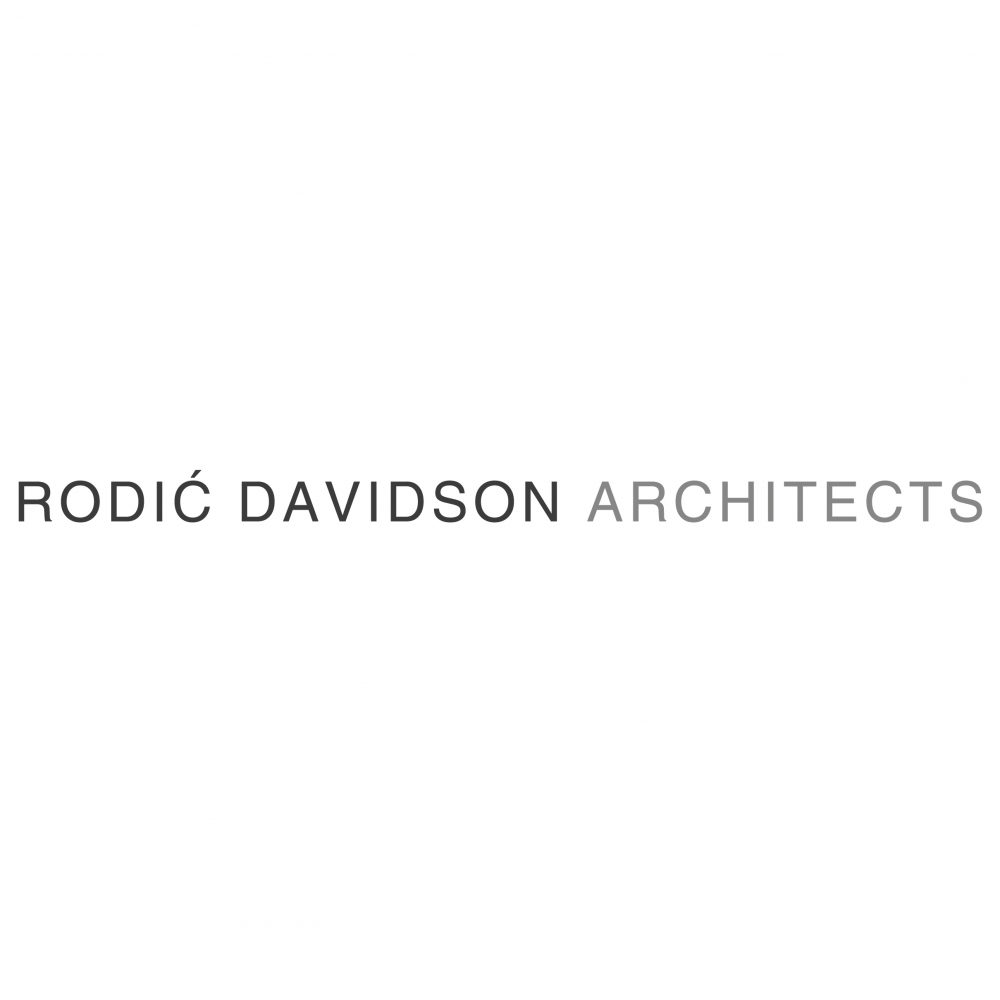 To our clients, colleagues and friends:
I am proud to announce that on Jan 1st 2012 bdAr Architects and Designers changed its name to Rodić Davidson Architects.
The practice has grown year on year since formation 5 ½ years ago and the change in name recognises Sinisa's enormous contribution to the practice over the last 4 ½ of these years. Charlotte has also been promoted to be an Associate in the practice.
We are really proud of the projects that we have worked on over the last 5 ½ years, many of which can be seen on our new website: rodicdavidson.co.uk Please feel free to take a look – I am sure many of you will recognise projects that you know (or even live in!).
Aside from our change in trading name, all other aspects of the practice remain the same – and we really look forward to maintaining and building on our valued relationships over the coming years!
Ben Davidson
——————
Our name change to Rodic Davidson Architects
Here is a potted history how Rodić Davidson Architects came to be established. Prior to setting up bdAr Architects and Designers, Ben worked for MWB PLC where he worked with a small team of architects working on a diverse range of projects both in the UK and overseas. The MWB team comprised 4 architects, 2 interior designers and 2 architectural technicians.
In 2006, Ben left MWB and founded bdAr Architects and Designers, initially sharing an office with a firm of Quantity Surveyors in Mayfair. The initial work of the newly founded architects practice was diverse: a scheme for an extension to Liberty, a number of private house commissions in London and one in Italy, and, towards the end of the 1st year, the practice won an appointment on a resort development project in Montenegro.
The growth in projects over the period of the 1st year necessitated changes. bdAr Architects moved to new premises – in Bruton Lane, Mayfair – in October 2007 and Siniša joined the practice very shortly thereafter with initial primary responsibility for the project in Montenegro. At the same time bdAr architects became part of a Group – with Ben joining forces with Dan and Andrew as joint shareholders and directors in Bruton Street Partners Ltd. bdAr Architects and Designers was one of the three trading businesses in the group – the others being Bruton Street Management Ltd, a management and development company and Build Team, a construction company. The individual directors maintained day-to-day responsibility for the respective group trading businesses with Ben retaining  responsibility for bdAr Architects and Designers.
The businesses grew and moved to new offices in Chancery Lane in 2008 at which time bdAr architects moved into Ground Floor South, Staple Inn Buildings with Build Team taking a different office elsewhere within Staple Inn. By 2010 it was clear that that the three businesses were growing in markedly differing ways and the group structure was considered by all three directors to be an impediment to continued growth.
bdAr Architects demerged from the group in September 2010 along with BSM and Build Team. bdAr Architects took on more staff in 2011 and completed a number of very successful projects. Over the 4 ½ years that Siniša had been with bdAr Architects, he had established his position of an extremely talented design architect with the often rare ability to keep a constant eye on the bigger picture. bdAr Architects and Designers changed its name to Rodić Davidson Architects on Jan 1st 2012. So while it is sad to say good-bye to bdAr Architects, it is tremendously exciting to be looking forward to continued growth and design excellence under our new name, Rodic Davidson Architects.